An SI Board Since November 2016
I see a need for a place where investors and traders whose main area of interest is Canadian Junior Resource explorers. Please feel free to discuss any and all stocks from TSX.V or CSE but lets try and keep focus on resource plays. Also lets try and keep things positive and upbeat as much as possible. Personal attacks and constant bashing of others suggestions is STRICTLY forbidden and will result in suspension quickly followed by permanent ban. Too many threads have fallen due to this type of negative garbage and it will not be tolerated here so if that is your modus operandi do not bother to post here.

Lets share our ideas and strategies in an effort for all of us to make some nice gains and lets have some fun doing it. Let us also try and keep foul language to a minimum and we all know Silicon Investors policy re the content of any posted pictures so abide by it. Remember to do the due diligence required to make your own investment decisions. The post here are just thoughts and ideas not recommendations to buy.
That is all my guidelines so come on aboard and lets make some money.

Rocks in a box app for finding value per ton of ore. Just enter in the assay and presto.. kitco.com

.........................................


...................................... .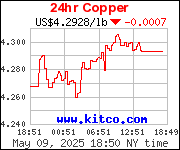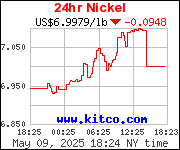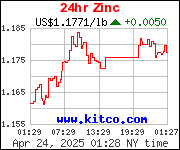 | | |
| --- | --- |
| | Go to reply# or date (mm/dd/yy): |
| | |
| --- | --- |
| | Go to reply# or date (mm/dd/yy): |