Politics
The United States election--and the next First Lady?
An SI Board Since March 2016
| Posts | SubjectMarks | Bans |
| --- | --- | --- |
| 107 | 4 | 0 |
Emcee: Solon
Type:

Moderated
This was started to discuss The upcoming election and the merits of the candidates and the potential First Ladies. It was started because a similar thread ("A hard Look at Donald Trump")

Subject 59693

was moderated by a dictator whose language was juvenile ('Donald Duck' or 'The Duck' for Trump-the man who may be the next President)--and the moderator's treatment of potential First Ladies was jealous, resentful, and juvenile.

Message 30519132

I tried to express my opinions in a fair and impersonal fashion and was immediately attacked and insulted by this fellow.

Message 30519119

I think freedom of speech is more important in these tough times than it has ever been. It is a shame when people are too small-minded to listen to the opinions of others. Nobody will be shut down here for posting honest opinions. The only ground for dismissal is if one is really really small--such as we have been discussing! Shorter than 4 feet tall and less than 60 lbs!

Cruz took the low road when he pretended not to know about his supporters' ugly attempt to trash the lovely Melania. That was very unfortunate. You cannot escape your character when asking the public to give you their trust as Commander in Chief. His denials (including the denials he continues to issue regarding his purported infidelities), are not helping his chances. He should come clean and put his faith in the American people.

Still...I would like either Trump or Cruz to win. Strong and fearless leadership is required in these insane times.

And I think Melania would be a great First Lady! She has charm, looks, education, and elegance! And she is loved for her commitment to charity and her selfless care for those in need. And fluent in 5 languages! WOW! She would sanitise America to the world and bring the American people together again! She would be to America what Princess Di was to Great Britain: a symbol uniting the leaders with the common people. A benefactor of humanity bringing hope, faith, and charity to the poor and the sick and the afflicted.

America needs charisma in the White House. And it needs leaders who cannot be bought and who know the value of negotiation--and just who it is they are supposed to be negotiating for...The American People--not special interest groups inside and outside of the country.


America should come together and embrace this fortuitous opportunity for making America GREAT again!!
Click this link for the missing pictures! Well worth viewing. It is too bad she has no curves! :-)

freebeacon.com

16 Reasons Why Melania Trump Would Be so Great at Being First Lady (Just Terrific, Like You Wouldn't Believe)!

BY:

Andrew Stiles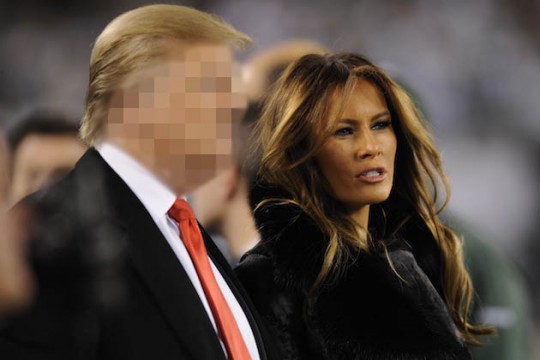 AP

Most non-mainstream experts believe Republican frontrunner Donald Trump is likely to become the first presidential candidate since George Washington to win the White House by unanimous electoral college vote. This outcome became even more likely on Thursday when Trump secured the coveted

endorsement

of Russian strongman Vladimir Putin. Once elected, Trump wife, former Czech super model Melania Knauss Trump, will assume the office of First Lady. We think she is terrifically suited for the job, and here are 16 fabulous reasons why:

1.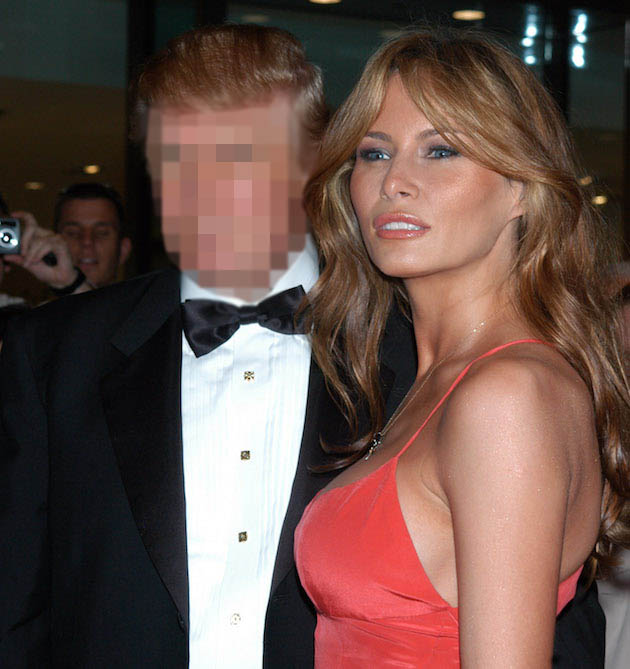 2.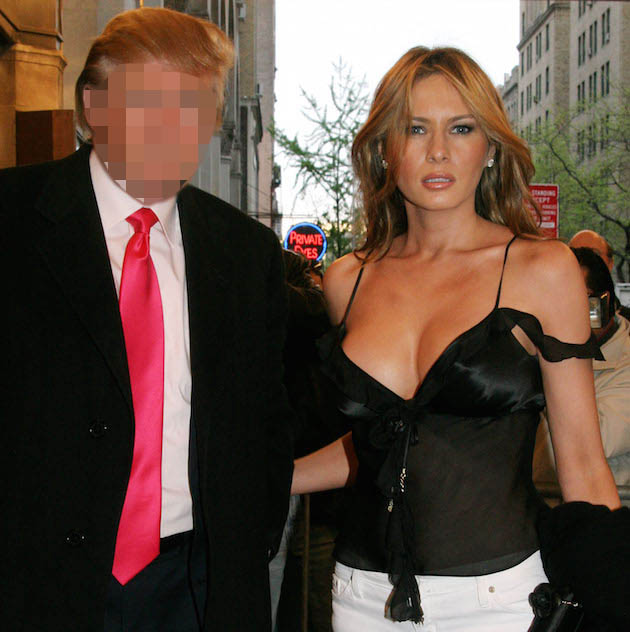 3.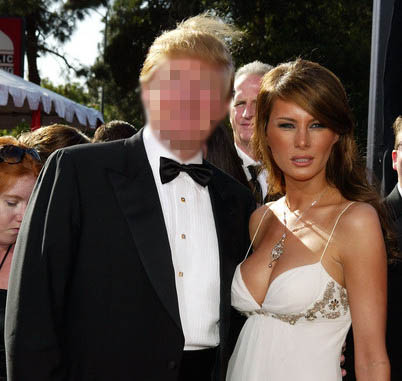 4.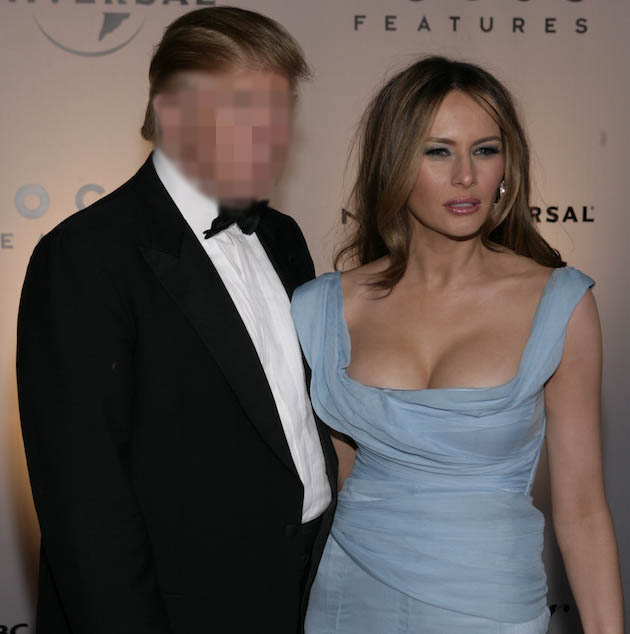 5.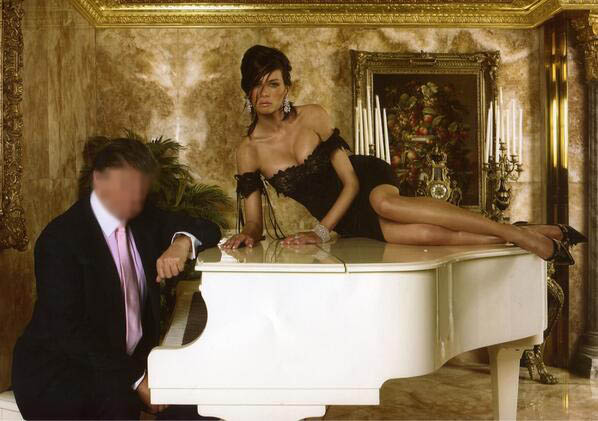 6.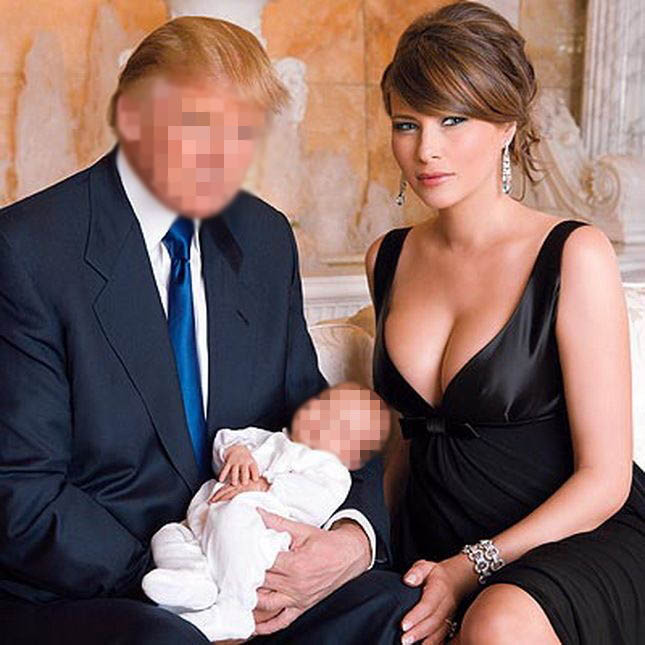 Click here for missing pictures!!

http://freebeacon.com/blog/melania-trump-great-first-lady/
| | |
| --- | --- |
| | Go to reply# or date (mm/dd/yy): |
| | |
| --- | --- |
| | Go to reply# or date (mm/dd/yy): |