Politics
Mainstream Politics and Economics
An SI Board Since August 2011
This moderated thread focuses on analysis of political, economic and legal issues and events, not running commentary on breaking news (though that is not excluded).

While contributors are welcome to post content from the internet, sharing another person's article or editorial should always be done with a link and in most situations should include some words about the reason that the piece is being shared.

Civil discussion and thoughtful analysis are welcome. Posts are monitored to preserve a constructive atmosphere. Personal attacks here will get you banned. Use of the "ignore" feature is encouraged for contributors that upset you.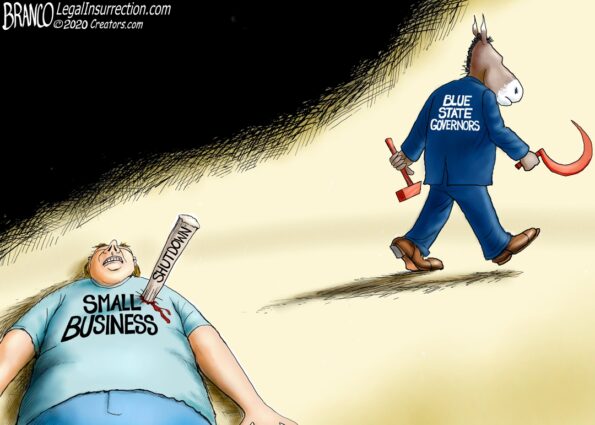 | | |
| --- | --- |
| | Go to reply# or date (mm/dd/yy): |
| | |
| --- | --- |
| | Go to reply# or date (mm/dd/yy): |