An SI Board Since February 2011
| Posts | SubjectMarks | Bans |
| --- | --- | --- |
| 2655 | 39 | 0 |
You get one shot ... Take it...






Humanity ... it's a rare item ... very rare...



From the Philosopher's Porch to the end of the World threads you find scant hints of it .. SO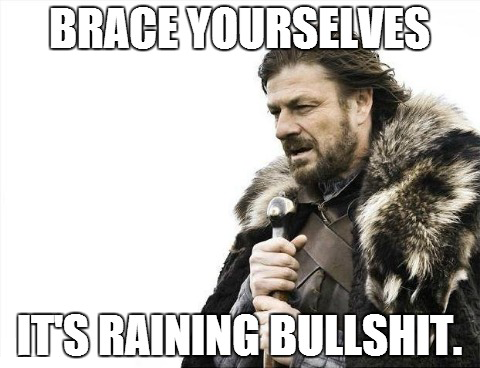 Certainty ~ Doubt is not a pleasant condition, but certainty is an absurd one ~ Voltaire


I guess that is why so many change their certainty LOL



Someone suggested to me that I might not know what my new alias means... well 3 years of acing HS Latin .. hearing CES as one of the very first Latin phrases .. I quite think that I have a handle on what the Cartesian guy was on about .. considering I was also very good at math ..

wishy washy folks.. I'm not a patriot.. I am a patriot.. I'm a progressive.. I'm a conservative .. these are not my lines :) but I can point you to the author LOL

some folks just do not know wtf is coming out of their mouth .. or should be politicians who think no one remembers LOL

BTW some folks should look up Rene's opinion of God... do not be scared.. he as do I believed... but not in the dogmatic dullness.
| | |
| --- | --- |
| | Go to reply# or date (mm/dd/yy): |
| | |
| --- | --- |
| | Go to reply# or date (mm/dd/yy): |