An SI Board Since July 2004
This forum was birthed by Chuck Norris, who passed away April 13, 2019. May SiouxPal's remarkable legacy and love always be with us. We are forever blessed and grateful.

Message 20367028

This thread is generally for Democrats and folks with liberal values. There is room here for independents who are thoughtful and have humility, empathy, compassion -- and above all, do not troll. Humor and a little self-deprecation are recommended but not demanded.

If you like movies, sports and music from Dylan-to-Willie Nelson-to-Chopin, if you value political satire and humorists, you may want to share here.

Please no partisan Republicans, I will have to ban you, and I have no fun doing that.

I belong to no organized party. I am a Democrat.
-- Will Rogers



Make the Earth and it's Atmosphere GREAT.... Again.




"Only those who dare...
Will drive the World forward"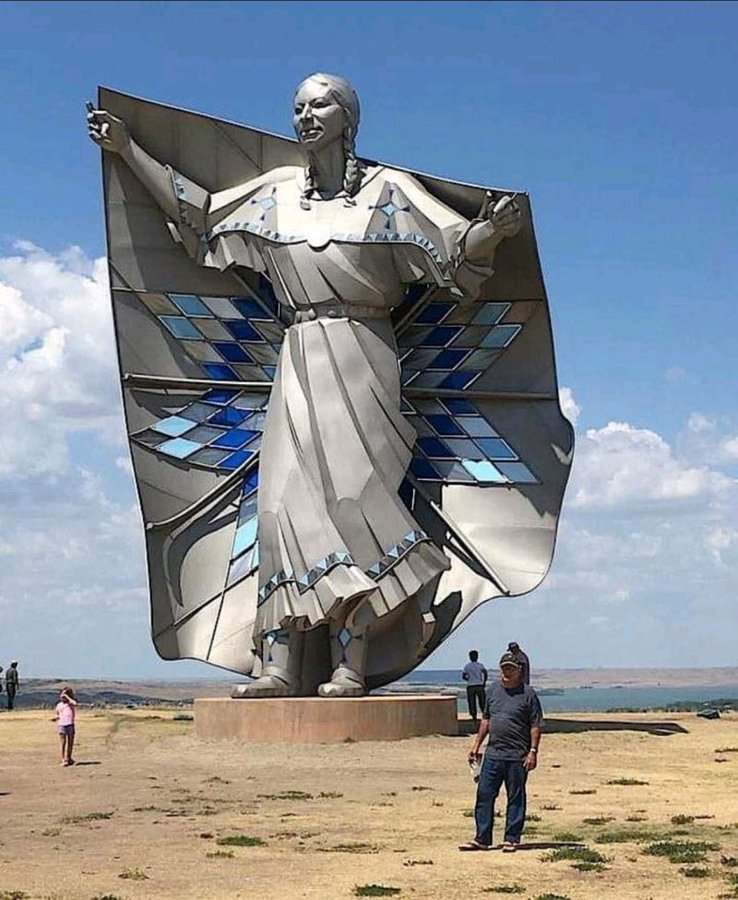 | | |
| --- | --- |
| | Go to reply# or date (mm/dd/yy): |
| | |
| --- | --- |
| | Go to reply# or date (mm/dd/yy): |