Saudi Arabia, UAE said to buy 'thousands' of Nvidia GPUs for AI

Aug. 14, 2023 4:12 PM ET
NVIDIA Corporation (NVDA)
By: Chris Ciaccia, SA News Editor
37 Comments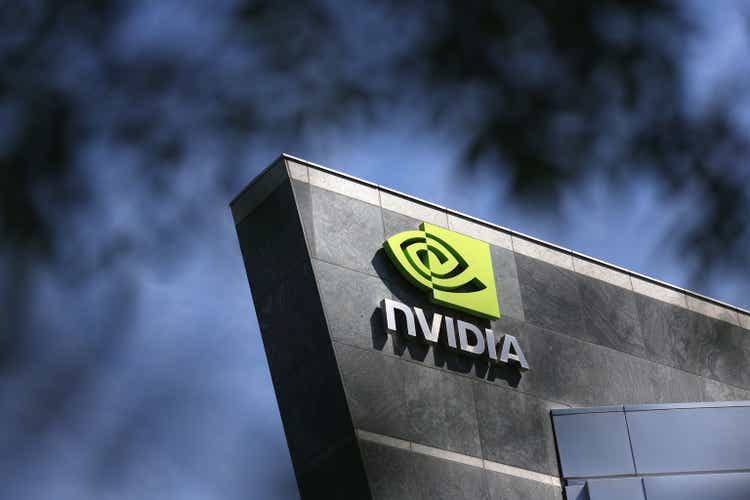 Justin Sullivan/Getty Images News

Saudi Arabia and the United Arab Emirates have reportedly bought "thousands" of Nvidia (NASDAQ: NVDA) graphics processing units to build artificial intelligence software.

Saudi Arabia has purchased at least 3,000 of Nvidia's ( NVDA) H100 chips, while the UAE has secured access to thousands of Nvidia chips, the Financial Times reported.

In addition, the UAE has started to develop its own large language model, known as Falcon, at the Technology Innovation Institute, the news outlet added.

Santa Clara, California-based Nvidia ( NVDA) did not immediately respond to a request for comment from Seeking Alpha.

Nvidia ( NVDA) shares gained more than 7% on Monday, ending a recent sell-off in the stock that Morgan Stanley said provided investors with a good entry point.