dg>>>Why would Apple know this I never reported to them?

Apple Privacy?

Apple Says Over 3 Trillion Photos Were Taken on iPhone Last Year
Thursday September 8, 2022 1:48 am PDT by Sami Fathi

During its "Far out" event on Wednesday, Apple said that over three trillion photos were taken worldwide on iPhone last year, proving that the ?iPhone? is always "ready to quickly and effortlessly capture your life's moments."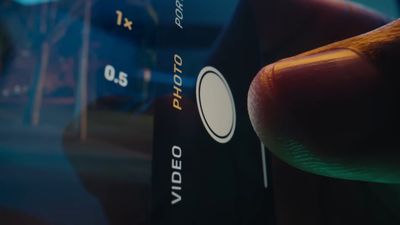 macrumors.com