Riot Blockchain reports 433% increase in October bitcoin production

Nov. 03, 2021 9:27 AM ET Riot Blockchain, Inc. (RIOT) By: Khyathi Dalal, SA News Editor 9 Comments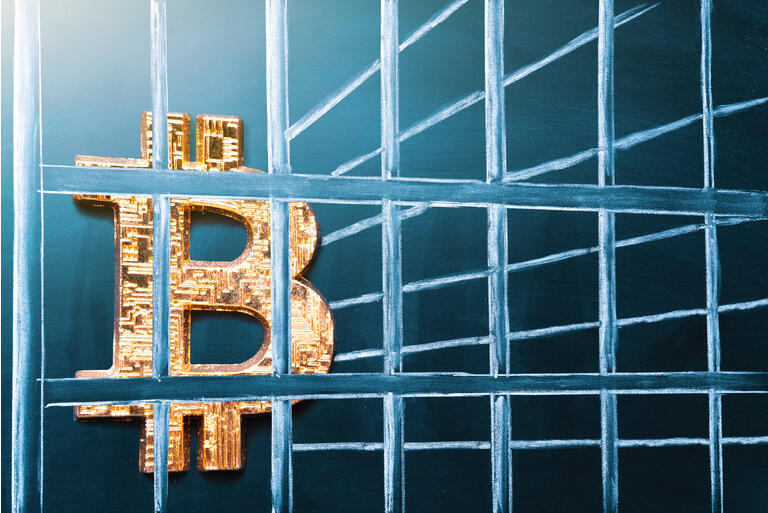 Velishchuk/iStock via Getty Images

Riot Blockchain (NASDAQ: RIOT) produced 464 BTC in October 2021, an increase of ~433% Y/Y; YTD, the company produced 2,921 BTC (+257% Y/Y).

As of Oct. 31, 2021, Riot held ~3,995 BTC, all produced by the company's self-mining operations.

Currently, the company has a deployed fleet of ~27, 270 miners with a hash rate capacity of 2.8 exahash per second.

With its recently completed $54M purchase order with Bitmain Technologies for 9K S19j Pro miners with expected delivery and deployment schedule set for May 2022 through October 2022.
The company expects that with this order it will have ~90,150 Antminers in operation utilizing ~284 MW of energy, by Q4 2022.

Riot has thus increased its 2022 estimated hash rate capacity by 11.7% to 8.6 EH/s, representing an increase of ~0.9 EH/s over the company's earlier announced estimate of 7.7 EH/s.

Shipments of 11,500 S19J Pro Antminers under previous purchase orders are expected to be shipped to Riot's Whinstone facility in November 2021.