Seagate, Western Digital stocks slump after recent crypto rally

Aug. 24, 2021 11:29 AM ET Western Digital Corporation (WDC) Seagate Technology Holdings plc (STX) By: Brandy Betz, SA News Editor 13 Comments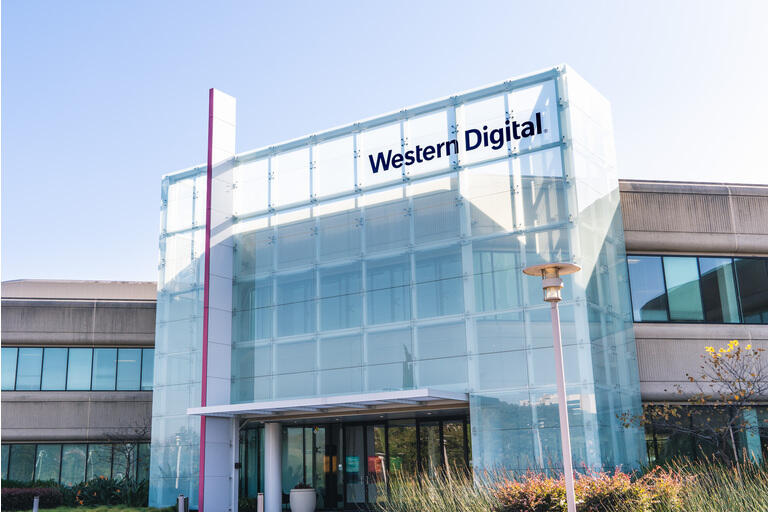 Sundry Photography/iStock Editorial via Getty Images

Storage companies Seagate Technology ( STX

-6.1%

) and Western Digital ( WDC

-3.0%

) were among the S&P 500's largest decliners, Tuesday, as a temporary sector tailwind fades and challenges appear on the horizon.Demand for high-capacity storage drives soared earlier this year due to the Chia cryptocurrency, which uses unused storage for farming. The energy-efficient altcoin debuted in late May at a price of over $1,300 per token. The debut happened just ahead of the broader digital currency selloff, and Chia is currently trading at $259.66.Seagate (NASDAQ: STX) and Western Digital (NASDAQ: WDC) are also facing widespread global component shortages and rising COVID-19 cases, which could complicate the economic reopening and slow the return of enterprise spending.Earlier this month, Western Digital reported fiscal fourth-quarter earnings and sales results that beat analysts' estimates. On the earnings call, the company said it saw a $100 million benefit from Chia-related demand during the quarter. Last week, UBS upgraded Seagate to buy on growth prospects in the data center space. UBS lowered its price target on Western Digital, but kept its neutral rating on the company in place due to cyclical and structural concerns surrounding NAND memory.