Nvidia posts record revenues, boosts operating income 275%

Aug. 18, 2021 4:31 PM ET

NVIDIA Corporation (NVDA)

By: Jason Aycock, SA News Editor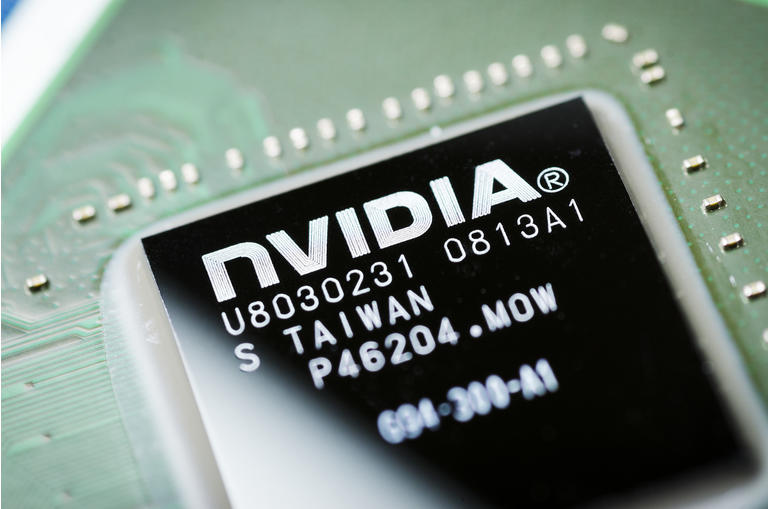 Antonio Bordunovi/iStock Editorial via Getty Images

Nvidia (NASDAQ: NVDA) after an initial dip has turned fractionally positive postmarket, following another apparent sell-the-news off an otherwise strong second-quarter earnings report where the company logged record revenues ahead of Wall Street expectations.
Revenues jumped 68% to a record $6.51 billion, above some already strong growth expectations for 64%.
That was paced by record revenue among Gaming, Data Center and Professional Visualization platforms.
Meanwhile GAAP earnings per share jumped 276% from a year ago (and up 24% from last quarter), and non-GAAP earnings rose 89% Y/Y and 14% sequentially to $1.04.
Gross margin rose 600 basis points from last year, and 70 bps from last quarter, to 64.8%.
With operating expenses only up in single digits (GAAP basis), operating income jumped 275% to $2.44 billion. (It was up 25% from the first quarter.)
Revenue breakout: Gaming, $3.06 billion (up 85%); Data Center, $2.37 billion (up 35%); Professional Visualization, $519 million (up 156%); Automotive, $152 million (up 37%).
Liquidity as of Aug. 1 was $19.65 billion, vs. just $11.56 billion as of Jan. 31.
seekingalpha.com