But we all agree with Kristie, right?

"The whole goal is immunity .. To negate all the millions of people who've had Covid who have immunity just proves that immunity is not the end game.. control is.."
twitter.com

For F's Sake...Fight Back!
twitter.com

Alright! What'd we do?
BREAKING: Fox News sister station Sky News Australia SUSPENDED from YouTube
twitter.com

Could it be.....

Australia Lockdown Sending in Military & Increase Police Powers Without Limitation
Civilization is formed when it is the benefit of everyone coming together. Civilizations collapse when they become divided which is precisely what those in governments around the world are doing to retain power. History warns, that they will fail but in the process,

*****

Then there's this guy!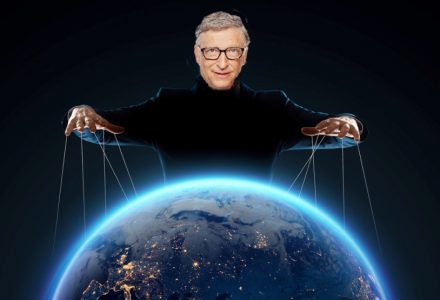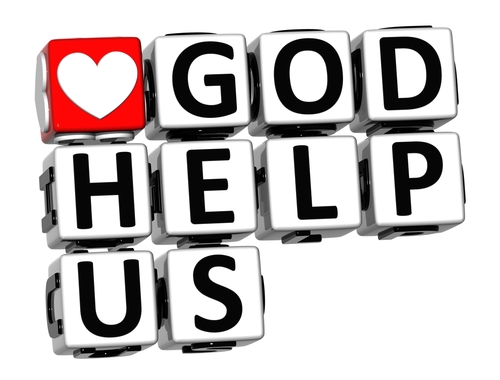 .....