BTW James Woods tweeting again <g>

Evidently a guy didn't mask up between bites…
twitter.com

Ironically the same amount of time your contractor will be done remodeling your house!
twitter.com

He'd be right at home in the governor's mansion in California…
twitter.com

More science…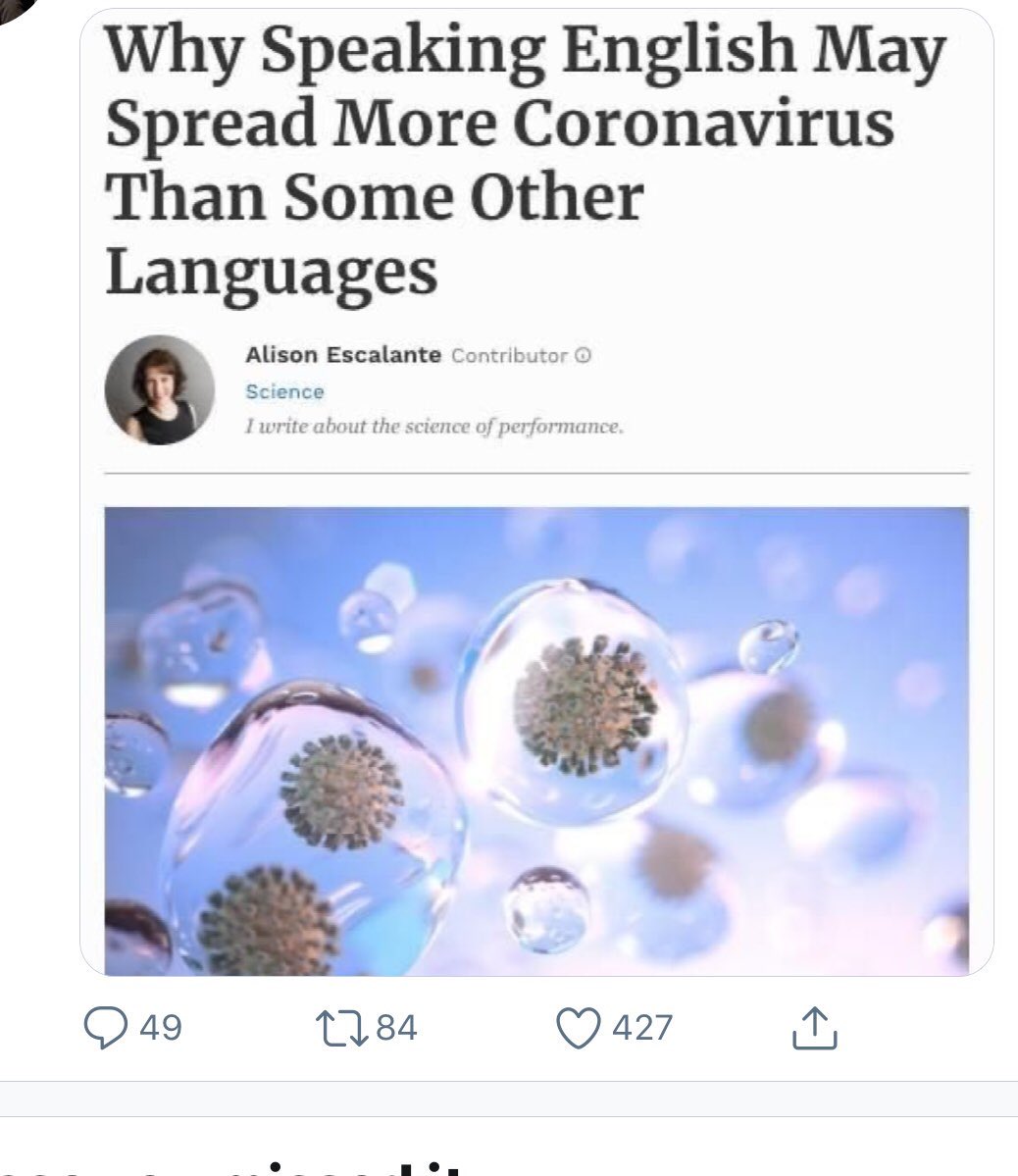 ***

Many pet owners forget that the immediate environment can affect a beloved pet's mood and physical state. REMEMBER: Never leave a pet unattended with CNN playing on the TV.