LG patents a compact Rollable OLED TV with dual side rolling display


By
Sean
-

Jun 21, 2021






LG has just patented a new Rollable OLED TV, which features a side rolling screen. While the company has showcased rollable television in the past, this TV is unique thanks to its dual sided rolling mechanic on its screen.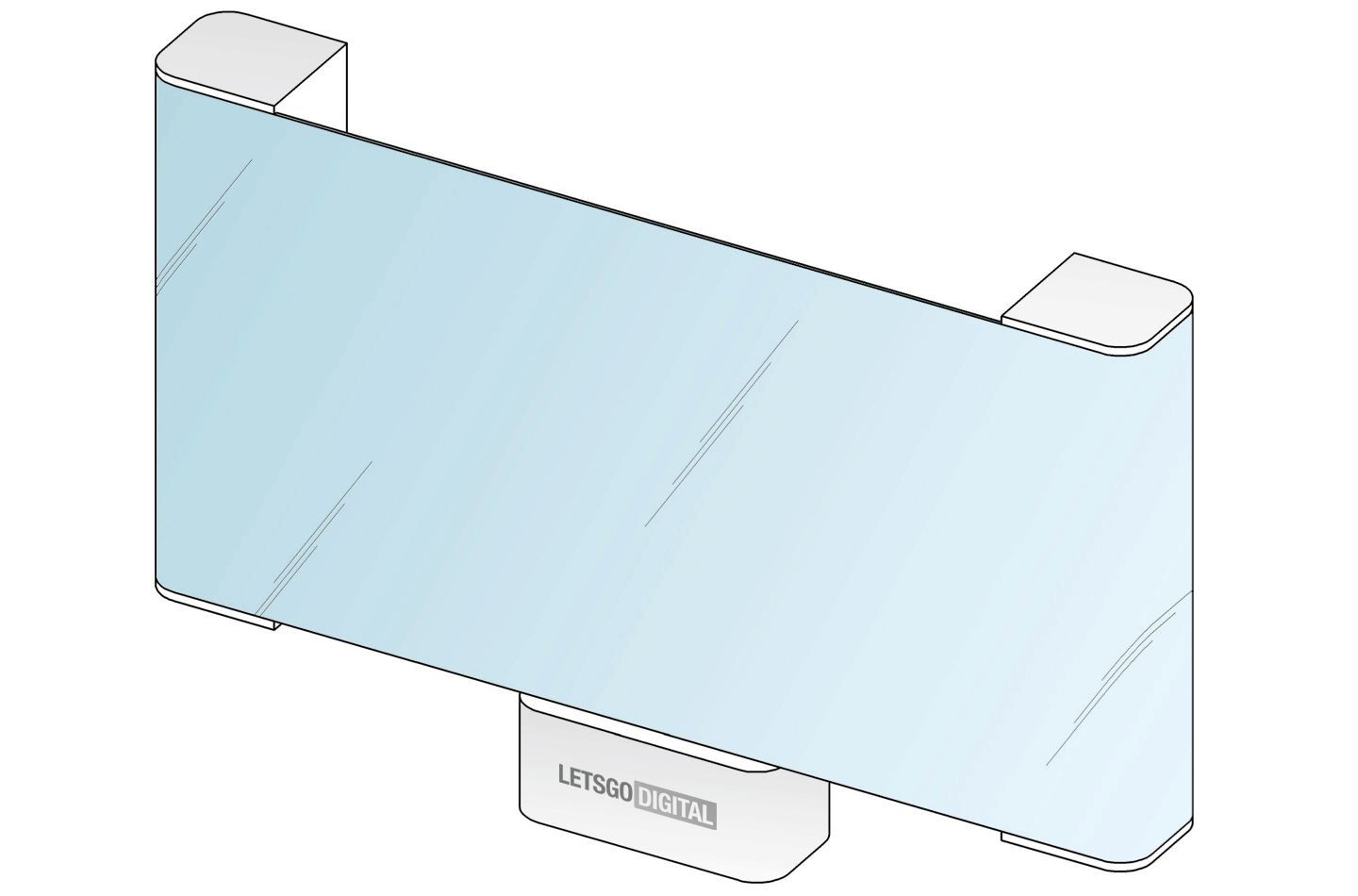 According to a LetsGoDigital report, the South Korean tech giant was awarded a design patent by The Hague International Design System. This patent was titled 'Television with rollable display.' In its rolled up form, the television resembles a shape of an elongated speaker, which has rounded sides. The device houses the display on either side that can be pulled out. When pulled out, the display unfurls out from the two housing units.

The company has already showcased the LG Signature OLED TV R, which has its rollable display roll out from a base. But unlike this model, this rollable TV is more compact and has a triangular housing that extends horizontally rather than vertically. Looking at the design sketches from the rear, it can be observed that this display is supported by a T shaped frame. Unfortunately, finer details like the size of the screen and its resolution is currently unknown at the moment. Although, it does appear to have a 16:9 aspect ratio along with an OLED panel.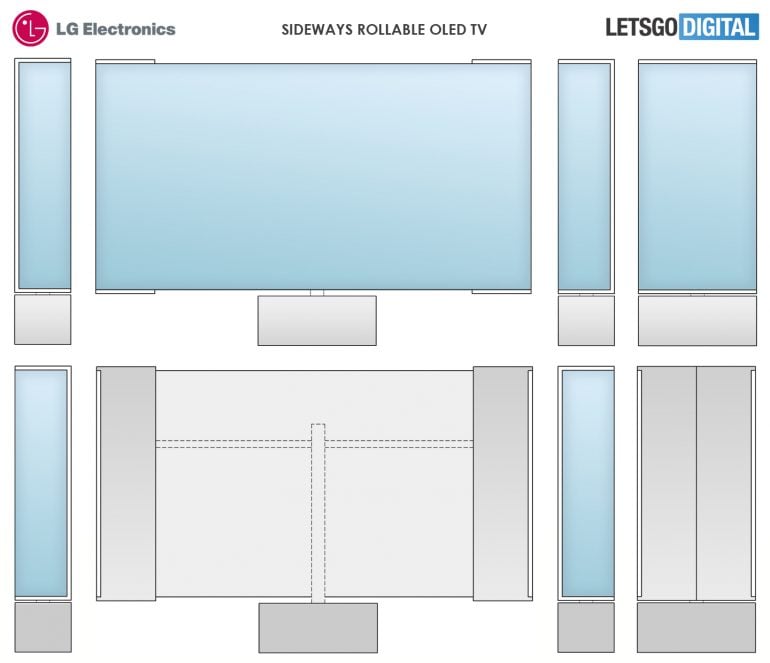 Notably, this design has the patented LG Rollable OLED TV resemble the TCL CSOT rollable TV, which was demonstrated in October 2020. As of right now, it is unknown if the company is actually working on such a TV or is just covering all bases. However, it does offer us a look at a futuristic and compact rollable TV that could even be portable.