LG Display to supply more OLED panels to Apple for iPhones this year


By
Jeet
-

Apr 22, 2021






Apple has started using OLED display panels for the entire smartphone lineup with the iPhone 12 series and is expected to continue doing so with the upcoming iPhone 13 series. A report from Omdia claims that around 169 million units of iPhone OLED panels will be shipped this year.

In comparison, the expected shipments are 47.6 percent higher than the 114.5 million units shipped last year. It is said that LG Display will be shipping more units of OLED panels this year to Apple.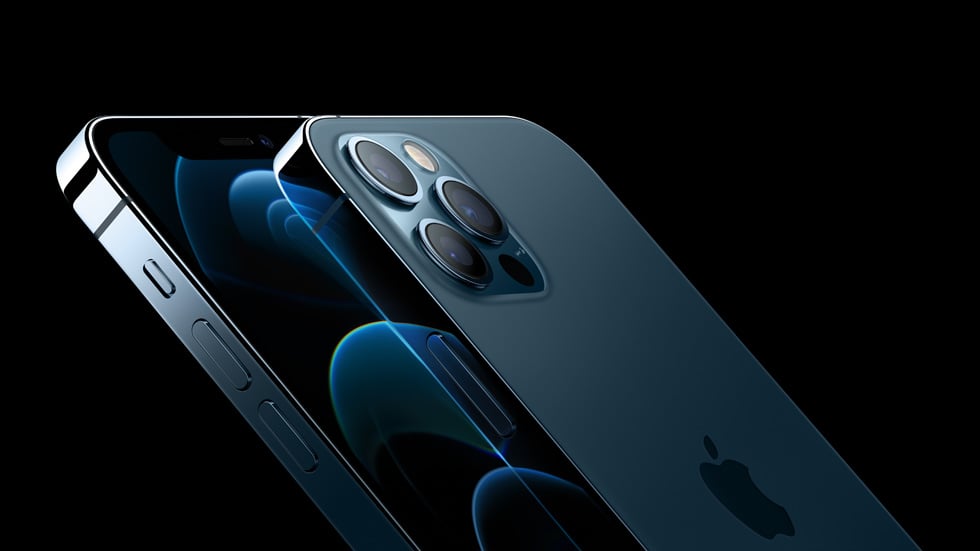 The Omdia report estimates that Samsung Display will be shipping 110 million units of OLED panels for iPhone while LG Display will be shipping 50 million units and BOE will be shipping 9 million units.

Last year, Samsung Display had shipped 89.6 million units while LG Display had shipped 25 million units. When compared year-on-year, shipments from these companies increased 22.8 percent and 100 percent respectively.

In the year 2020, the market share of Samsung Display for iPhone OLED panels was 78.3 percent, which will drop to 65.1 percent this year, if the new estimates from Omdia turn out to be true. On the other hand, the share of LG Display will increase from 21.8 percent to 29.6 percent while China-based BOE's share will be 5.3 percent.

Based on the estimates, Apple will be the largest procure of smartphone OLED panels this year, followed by Samsung Electronics and Xiaomi.

As per the report, 584.5 million units of OLED panels are expected to get shipped this year, representing an increase of 28 percent compared to 2020. Out of them, around 335.5 million units will account for Flexible OLED panels while rigid OLED panels will make up to 249 million units