So someone may ask why everyone building plants well it looks like Wabesto is also building a plant in MIchigan after winning a Ford and Fiat Crysler contract. All this is done years in advance.

They already announces Kentucky line will make electronically tintable all glass panorama roof systems but I found nothing to say Michigan will also. My point on the Michigan plant is that companies do not build plants without contracts.

fordauthority.com




hometownlife.com



Ford Supplier Webasto To Build Factory In Michigan 0BY SHANE MCGLAUN— APR 25, 2019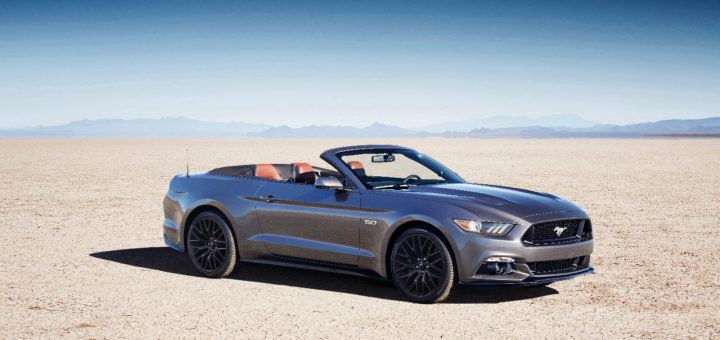 Sponsored Links

A German Ford supplier has announced that it will be opening a new facility in Plymouth Township, Michigan. The new facility that Webasto is building will be a large 300,000 square-foot facility that will see the company invest nearly $48 million in construction costs. The new manufacturing facility will be based near Schoolcraft and Haggerty Road in Plymouth Township.

When completed, the facility will create 441 jobs for the local area. The company is building the new facility after obtaining several contracts from Ford Motor Company and Fiat Chrysler Automobiles NV. The Michigan Economic Development Corp. has announced that it had approved a $2.7 million performance-based grant for Webasto Roof Systems Inc., which is a subsidiary of the Webasto Group.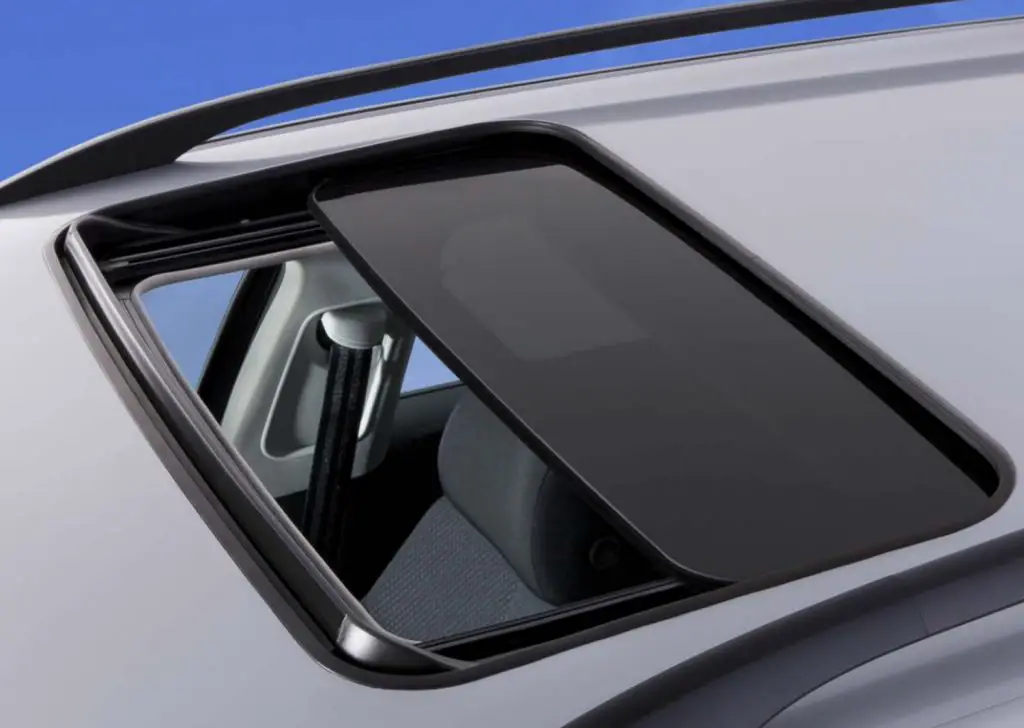 The Webasto Group is a sunroof, convertible top, and heating systems manufacturer, and is a Ford supplier. The new manufacturing facility will produce automotive roof systems to begin and will have the capacity to expand to other product lines in the future. The goal currently is to have the new facility open by the end of 2020.

Plymouth Township Supervisor Kurt Heise says that he is happy about the deal since it will create new jobs and will improve the Township's tax base. Webasto's Edis Tokovic says that the new contracts mean that the company is exceeding its current manufacturing capacity and needs to expand. Webasto is aiming to double its sales revenue in the next two to three years.




There was competition for the manufacturing facility with Indiana and Ohio reportedly offering incentive packages to Webasto, but the company chose Michigan. Plymouth Township also provided a property tax abatement to help lure the new facility. Webasto already has 800 employees at other locations in Michigan with facilities already operating in Plymouth Township and Rochester Hills. It's not clear what the contracts the Ford supplier has won will produce; Ford offers both convertibles, like the Mustang convertible, and vehicles with sunroofs.

Subscribe to Ford Authority for around-the-clock Ford news coverage.