THE RICH GOT FILTHY STINKING RICH PARTLY DUE TO THIS:


"Since 2013, S&P 500 companies have purchased $3.5 trillion worth of shares. Part of the reason SPX is up 300% since 2008 despite NEGATIVE net flows into U.S. stock funds.."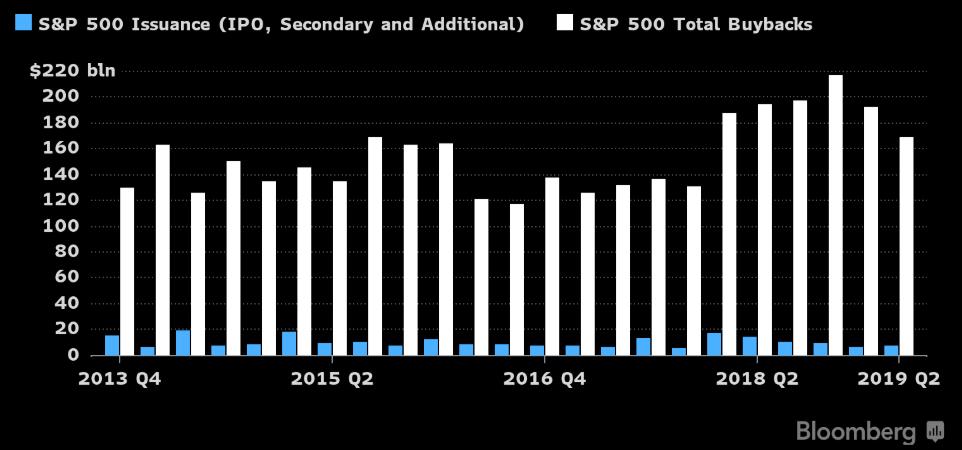 $3.5Trillion over 5 Years!
The top 0.1% received many trillion dollars in just a few years.