Taronis Tech commissions new gasification unit in Texas

Email Share Share Tweet
Save Print Order Reprints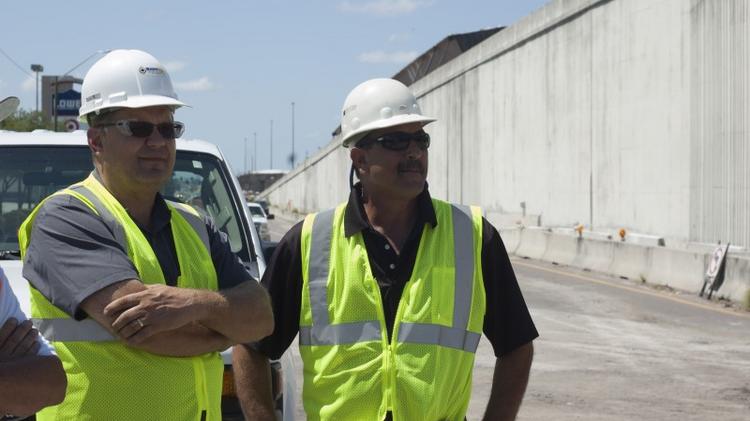 Enlarge
Taronis Technologies Inc., (NASDAQ: TRNX) has commissioned a new 200 KW Venturi plasma arc gasification unit in Flint, Texas.

Courtesy of MagneGas

Companies
In This Article


Taronis Technologies (fka MagneGas Corp.)

Clearwater, FL


$3.7M Revenue

36 Employees

See full profile

Magnegas Corporation

Clearwater, FL

See full profile














By Crystal Owens – Reporter, Tampa Bay Business Journal
an hour ago

Taronis Technologies Inc. has commissioned a new 200 KW Venturi plasma arc gasification unit in Flint, Texas.

The Clearwater company, known for its patented plasma arc technology that enables two primary end use applications for fuel generation and water decontamination, said in a statement that the unit immediately increased its MagneGas production capacity by 50 percent.

The Texas production facility now operates to meet the demands of the company's MagneGas clients in Texas, Louisiana and California, as well as independent industrial gas wholesale partnerships across the Midwest and along the East Coast.

"This is a significant accomplishment for our engineering team," said Scott Mahoney, CEO of Taronis. "The Texas market has been highly receptive to our initial marketing efforts for MagneGas."

Mahoney said the new production hub could rapidly overtake the company's Florida production facility, since its Taronis' most modern gas unit. The unit, according to the company, can out produce its entire Florida operations by running one unit for one and a half production shifts per week.

"As our most efficient gasification unit, it should contribute meaningfully to our operational savings and enable us to reduce transportation costs to California and all across the Midwest," Mahoney said in a statement.

Taronis (NASDAQ: TRNX) distributes its proprietary metal cutting fuel through independent distributors in the U.S. and through its wholly owned distributors doing business as MagneGas Welding Supply. The company operates 22 locations across California, Texas, Louisiana and Florida.