Impossible made fake meat a hot commodity. Now it could be a victim of its own success

cnn.com

Something extraordinary is happening behind the scenes at Impossible Foods.

The company has seen a huge surge in demand. And though you wouldn't know it from stepping into its Bay Area headquarters, it's in a frenzy.

The problem: Impossible is running low on fake meat.

The company makes a plant-based protein that can be fashioned into burgers. Its audacious goal is to help eliminate the need for animals from the meat supply by 2035. Today, Impossible is a marquee brand in one of the hottest sectors of the food business.

Impossible's main office in many ways fits the startup mold: Employees work at desks in an open-concept layout, pausing to play ping pong or meet in conference rooms with cute names like "Jello" and "Ice Cream."

But the calm order is deceptive. It's not business as usual there.
The number of orders for Impossible Burgers just keeps rising, and the company, founded in 2011, is struggling to keep up.

Some of the office workers have been voluntarily reassigned to Impossible's factory in Oakland, where they work 12-hour shifts in what is essentially a warehouse-sized refrigerator. The temperature is 38 degrees, and the tasks include packing boxes and operating machinery. They've given up weekends, toiling from 3 PM to 3 AM or vice versa.

To appease frustrated customers including high-end restaurants, Impossible, which usually sells its product through a network of more than 400 distributors, has started FedExing shipments directly. And it's shifted from making patties to selling only five-pound bricks of the plant-based protein. The bricks, though not ideal for most restaurant customers, are more efficient to make and require less packaging.

It's been a "company-wide scramble," said CEO Pat Brown. But a welcome one.

Shortages aside, it's a good time to be Impossible. Interest in plant-based protein has spiked as consumers, looking to eat healthier and reduce their impact on the planet, give meat substitutes a try. Impossible's main competitor, Beyond Meat, has impressed investors so much that its stock has more than doubled since debuting on the stock exchange in May — a sign that Wall Street thinks the trend has legs.

But interest in the product also means that young companies like Beyond and Impossible, which is still privately held, may not be able to dominate the trend for long. Nestlé, which sells a meatless burger in Europe, plans to introduce a US version this fall. And big meat producers like Tyson and Perdue are putting their own spin on the trend with blended products made with real meat and vegetables. They may launch closer alternatives to Impossible's protein, as well.

As the field gets more crowded, Impossible will have to figure out a way to not only keep up with skyrocketing demand, but also to maintain its competitive edge.

The question is: how?

All hands on deck

Impossible Foods enjoyed some early successes after Brown, who is now 64, founded the company in 2011. A biochemist and former pediatrician, he speaks passionately about the company's environmental mission. He points to meat production as the leading cause of a global decline in wildlife over the last 50 years, and gave up what he has described as his "dream job" as a tenured professor at Stanford University's School of Medicine to devote himself to developing a better alternative.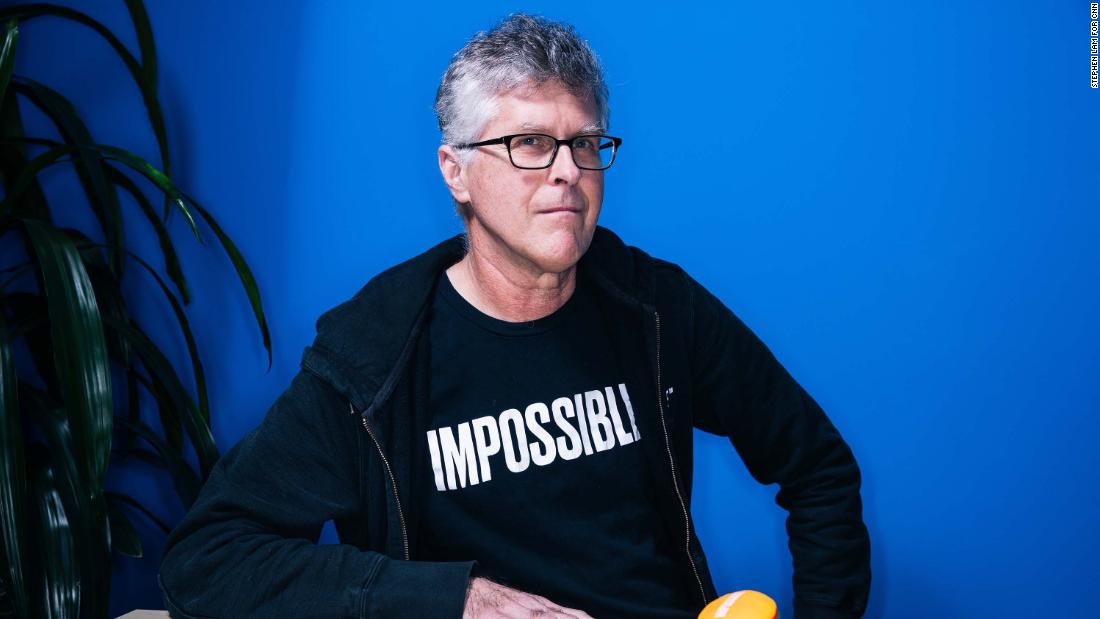 Five years in, Impossible started selling plant-based burgers, which gained notoriety in part because they seemed to bleed like real meat. The company attracted funding from Bill Gates and launched in White Castle restaurants.

But in January 2019, Impossible went into overdrive.

It was then that the company launched the Impossible 2.0. Earlier versions of the protein had been optimized to cook well on a flat-top stove as a burger patty. The new iteration, however, is more versatile, designed to mimic meat when grilled, sautéed, braised or stewed. Of course, the company hoped it would be a success. But the speed at which the product took off was surprising, said David Lee, the company's chief financial officer.

Impossible 2.0 quickly drove up orders. Burger King started testing an Impossible Whopper in 59 restaurants in St. Louis. That test went so well that a month later, in May, the chain shared that it would start selling the Impossible Whopper in its 7,300 US restaurants by the end of the year.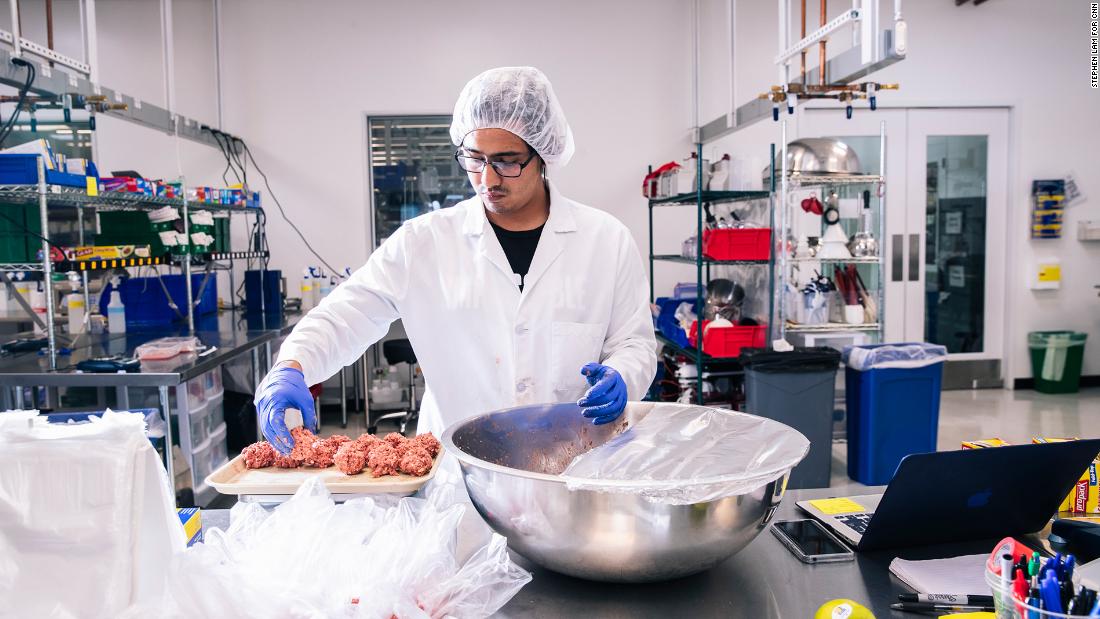 For Impossible, that meant that orders were coming in from every direction: Old customers, new customers and a national chain with thousands of locations. To put that hockey-stick like growth in context: At the end of April, Impossible products were in about 7,000 restaurants total. Two months later, they're in nearly 10,000. By the end of the year, if Impossible's product is served in every Burger King as planned, it could be available in at least 17,000 restaurants altogether.

At the end of April, Impossible issued a mea culpa to customers, acknowledging a shortage. The company "sincerely apologizes to all customers, particularly those who have come to depend on the additional foot traffic and revenue that the Impossible Burger has generated," it said in a statement at the time.

The shortage required an all-hands-on-deck approach. But executives didn't panic. "I wasn't scared. I was ecstatic," Lee said. "We've been preparing for some time to have a runaway success."

</snip> Read the rest here: cnn.com