WONDERFUL BREAKING NEWS!!!



AMERICA IS MAGA COUNTRY!!!



We already know that Donald will announce his run for a second term this week in Orlando...

"Big Rally tomorrow night in Orlando, Florida, looks to be setting records," Donald tweeted. "Our Country is doing great, far beyond what the haters & losers thought possible - and it will only get better!"

Although more than 100,000 requests for tickets have been made there's only room for 20,000 inside the stadium, but as of this past weekend there are already more than 20,000 people are already camping out in front of the stadium in order to get into the stadium for the great announcement!!!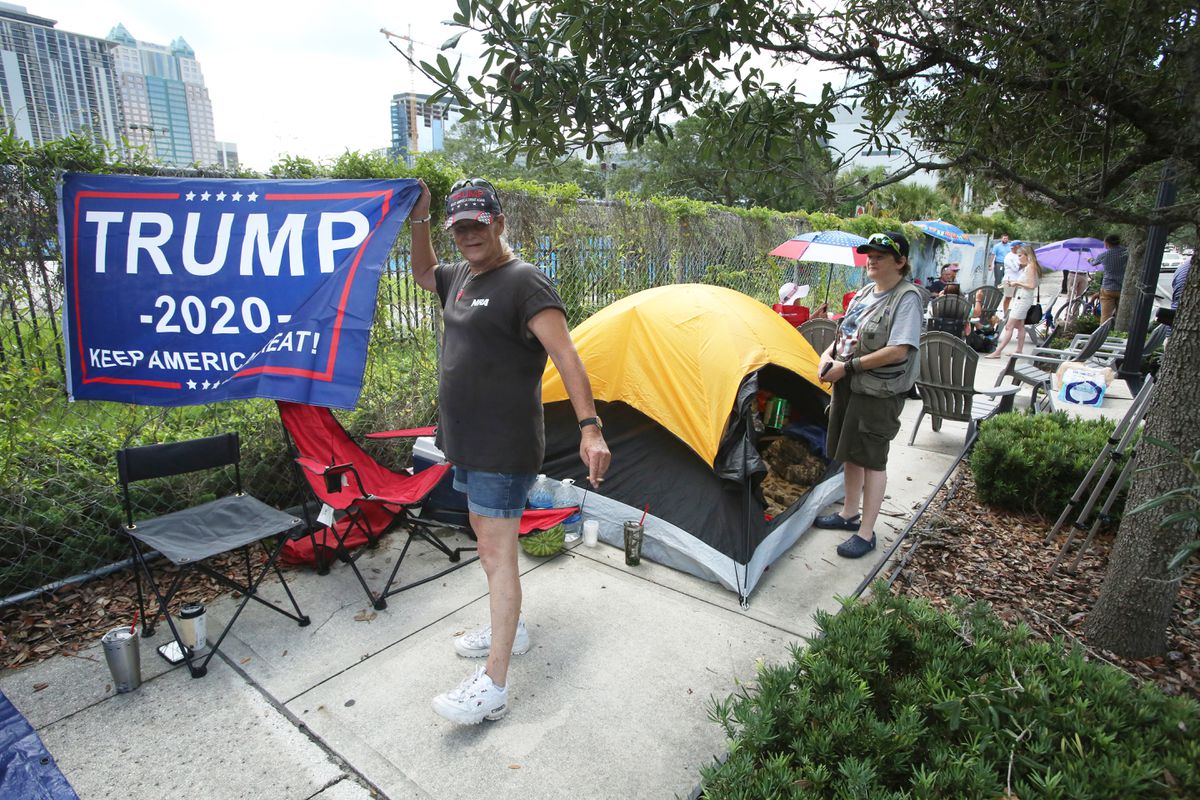 foxnews.com

GZ