Macroblock to Mass Produce Mini LED Products in 2019
Macroblock, the LED driver IC supplier, announced that it has broken through the production bottleneck of Mini LED products and expects to begin volume manufacturing in 1Q19.

According to Macroblock, its flip-chip Mini LED performs better in luminous efficacy, heat dissipation and light distribution uniformity compared to the conventional package method.

The company said that it has solved the production difficulties of Mini LED products with a production yield rate of 99.99 percent.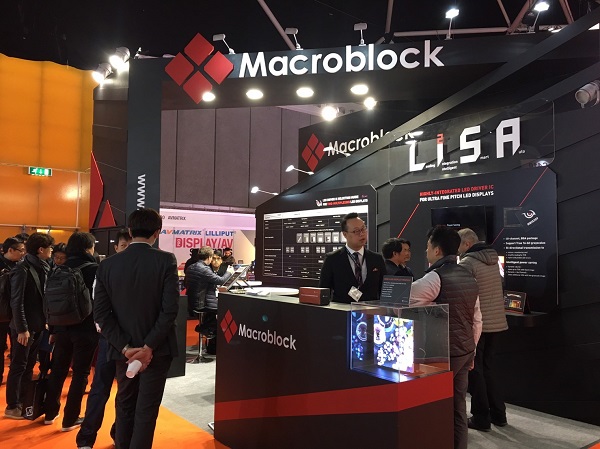 Macroblock's driver IC was adopted by Samsung for its LED cinema displays which have been installed in many countries including China and India. The driver IC provider also unveiled its collaboration with several international partners and plans mass production in the first quarter of 2019.