Huawei 7nm smartphone chip stuns Apple and Samsung



7nm smartphone processors will help phones run faster, save more power, and have a higher resolution screen and camera than the current 10nm versions

24 Aug 2018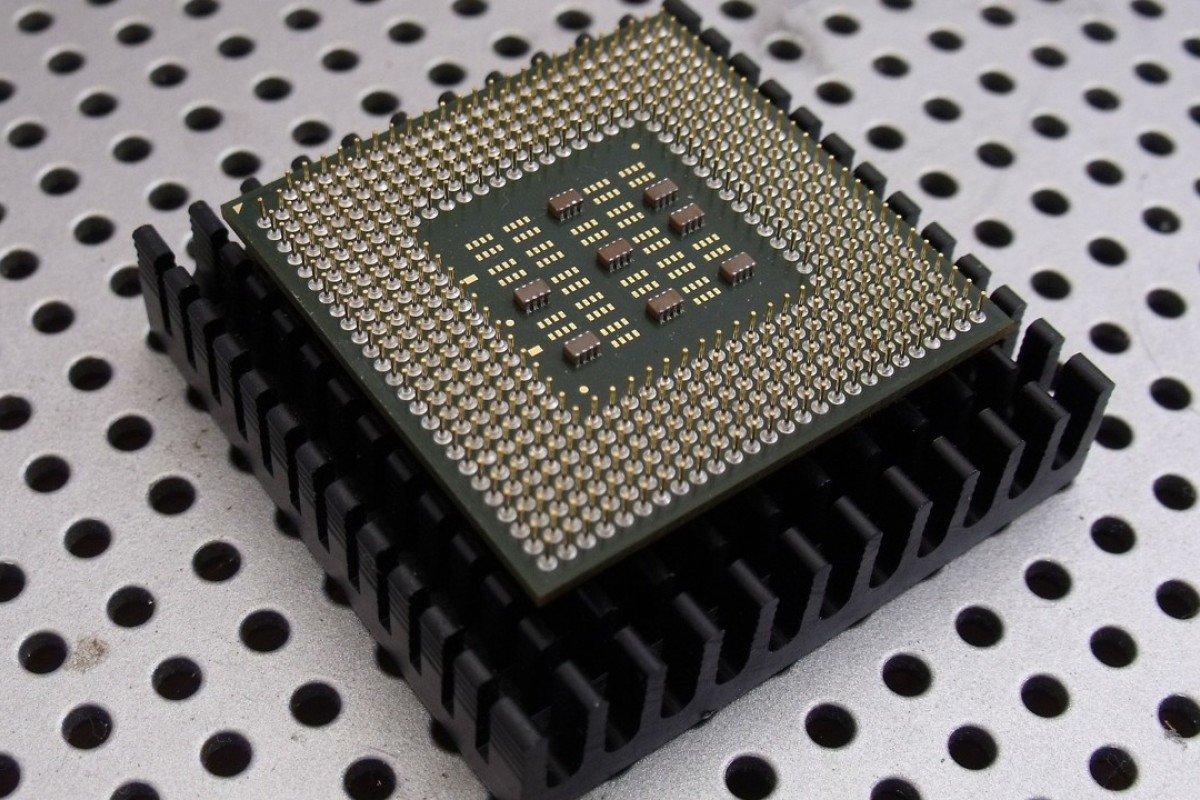 More on
this story

With nodes just 7 nanometres wide, the world's newest generation of smartphone chips will help phones run faster, save more power, and have a higher resolution screen and camera, compared to the 10nm processors available now.

They are costly and difficult to produce, which is why industry experts predicted last year that Apple and Samsung could be the only two manufacturers in the world to launch 7nm chips in their newest phones this year.

But an unexpected contender has caught up: Huawei, the Chinese phone manufacturer that recently unseated Apple from its position as the world's second biggest phone maker.

Huawei reportedly started developing its 7nm chipsets as early as 2015, in partnership with TSM Corporation, a manufacturer of precision machine components.

5 common myths about iPhone battery life – and how to prolong it


While Apple's 2018 iPhones – expected to contain 7nm chips – will be launched around September, Huawei chief executive Richard Yu has confirmed that the company's new Mate 20 series phones will hit the market in October, and with 7nm technology,


Huawei will unveil its 7nm technology at IFA, an electronics trade show in Berlin, from August 31 until September 5.

Samsung hopes Galaxy Home will rival Apple, Google speakers


Competitor Samsung's 7nm chip is expected to feature in its S10 series, which could be made available next year. The company is also said to be researching 3nm chips, with a targeted production date of 2021.

Want more stories like this? Sign up here. Follow STYLE on Facebook, Instagram and Twitter

This article originally appeared on Business Insider.