EasyJet

EasyJet says it could be flying electric planes within a decade

UK-based airline has linked up with US firm Wright Electric to build battery-powered aircraft for flights under two hours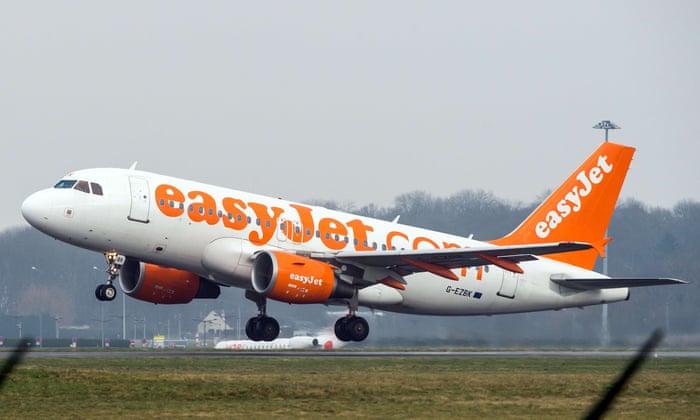 EasyJet says the electric planes are the next step in making the airline less harmful for the environment. Photograph: Philippe Huguen/AFP/Getty

Angela Monaghan

Wednesday 27 September 2017 15.27 BST First published on Wednesday 27 September 2017 07.51 BST

EasyJet could be flying planes powered by batteries rather than petroleum to destinations including Paris and Amsterdam within a decade.

The UK carrier has formed a partnership with US firm Wright Electric, which is developing a battery-propelled aircraft for flights under two hours.

EasyJet said the move would enable battery-powered aircraft to travel short-haul routes such as London to Paris and Amsterdam, and Edinburgh to Bristol. Wright Electric is aiming for an aircraft range of 335 miles, which would cover the journeys of about a fifth of passengers flown by easyJet.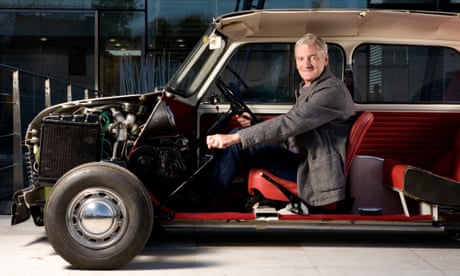 James Dyson to invest £2.5bn on 'radically different' electric car

Read more theguardian.com


Carolyn McCall, easyJet's chief executive, said the aerospace industry would follow the lead of the automotive industry in developing electric engines that would cut emissions and noise.

"For the first time in my career I can envisage a future without jet fuel and we are excited to be part of it," she said. "It is now more a matter of when, not if, a short-haul electric plane will fly."

The airline said it was the next step in making the airline less harmful for the environment, after cutting carbon emissions per passenger kilometre by 31% between 2000 and 2016.

Wright Electric claims that electric planes will be 50% quieter and 10% cheaper for airlines to buy and operate, with the cost saving potentially passed on to passengers.

The US firm said its goal was for every short flight to be electric within 20 years. It has already built a two-seater prototype and is working towards a fully electric plane within a decade. The next step is to scale-up the technology to a 10-seater aircraft, and eventually to build a single aisle, short haul commercial plane, with the capacity to carry at least 120 passengers.

Wright Electric was founded in 2016 by a team of aerospace engineers, powertrain experts, and battery chemists, with a background in organisations including Nasa, Boeing, and Cessna.

Jeffrey Engler, chief executive and founder of Wright Electric, said the startup firm's partnership with easyJet was "a powerful validation" of its work. "Their insights have been invaluable as we look to commercialise our electric aircraft for the large and growing short-haul flight markets," he added.

EasyJet's chief commercial officer, Peter Duffy, said the partnership would help Wright Electric understand what was required to make the planes commercially successful, looking at factors such as maintenance and revenue management.

"You're seeing cities and countries starting to talk about banning diesel combustion engines. That would have been unthinkable just a short time ago," Duffy said. "As technology moves on, attitudes shift, ambitions change and you see opportunities you didn't see. This is genuinely exciting."

theguardian.com