August.16, 2017 - 16:53 — Evangeline_H 997 pageviews
inShare


Taiwanese PCB Makers Seek to Join Micro LED Supply Chain
Technology giants such as Apple and Sharp have been actively running a series of research and development on Micro LED technology. PCB manufacturers are also eager to seize the related business opportunities. Unimicron has invested in related advanced manufacturing processes. It will start a small batch production in 2018 at the earliest and plans to mass produce PCBs for Micro LED applications in 2019. The rest of PCB makers intend to follow suit, which is expected to drive the growth of the PCB market to a new high.

Apple, Foxconn, and Sharp all actively develop the next generation display technology – Micro LED – and invest in new start-ups. The industry expects positive results from them. Since the development is under way, substrate-like PCB and high-priced PCB will become popular in the following two years.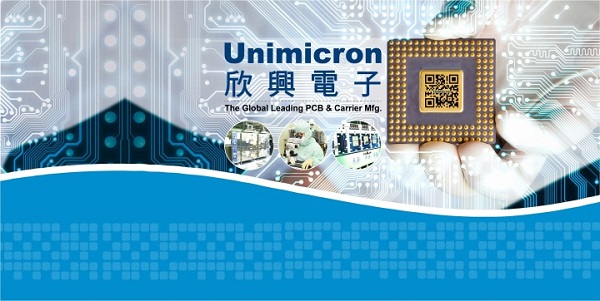 (Image: Unimicron)

In response to the market demand, Unimicron implements a strategy to develop new PCB technologies, including the high-priced PCB for Micro LED displays. Their product will be put into mass production in 2019. Meanwhile, Unimicron's annual report revealed that it will mass produce four advanced manufacturing process technologies (such as fine line process glass substrate) in 2019.

Unimicron Chairman, T. J. Tseng confirmed that Unimicron joined the Epistar and Industry Technology Research Institute (ITRI) alliance. The major reasons are to prepare for advanced PCB technologies for Micro LED and to make the most of the mastery of Taiwanese manufacturers. Unimicron attempts to, if possible, speed up the commercialization of its products.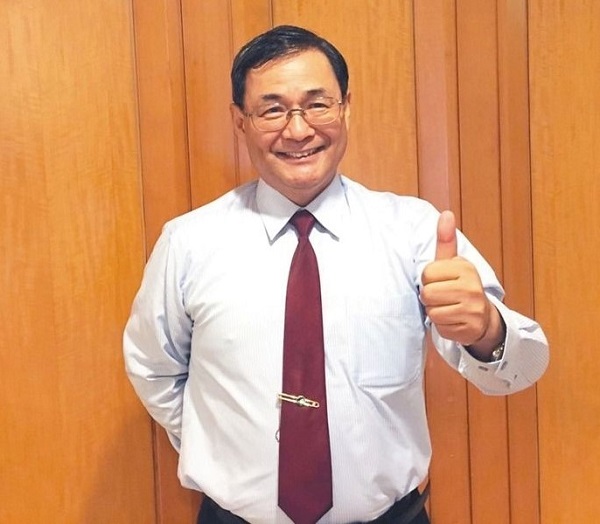 T. J. Tseng,Chairman of Unimicron (Image: Unimicron)


In the long run, Unimicron expects that ROI of the advanced manufacturing process will gradually emerge in the second half of 2017. The firm's revenue this year will grow, and it is anticipated to rise more in 2018. Meanwhile, Unimicron seeks to develop one or two new substrate-like PCB applications.

Unimicron's capital expenditure this year is estimated to be about NTD 6.216 billion.

As to Tripod Technology, it did not disclose any plans for Micro LED. However, it does proactively research next generation mobile applications' demand. Sources from the industry said Tripod Tech's long term growth momentum comes from automotive electronics, network communication, and smartphone HDI. Tripod Tech is likely to occupy some Micro-LED-related PCB market share after launching products targeting end-users.

Apart from Unimicron and Tripod Tech, there are new SLP manufacturers such as Compeq, Kinsus and Unitech. Each maker has different opinions toward substrate-like PCB's end-market application growth, but all of them are believed that new Micro LED technology will open up business opportunities for their products.