Groupon to lay off remaining LivingSocial staffers, will close D.C. office

Mar 9, 2017, 12:50pm CST
Gina Hall CorrespondentChicago Business Journal

Deal-of-the-day company

Groupon

Inc. will lay off the remaining 95 LivingSocial Inc. employees on its staff following the October acquisition of the Washington, D.C.-based company.

Chicago-based Groupon (NASDAQ: GRPN) will also permanently shutter the LivingSocial office in D.C., according to the

Washington Business Journal.

The employees, who represent the last LivingSocial workers still on staff at Groupon, will exit the company throughout the remainder of the year.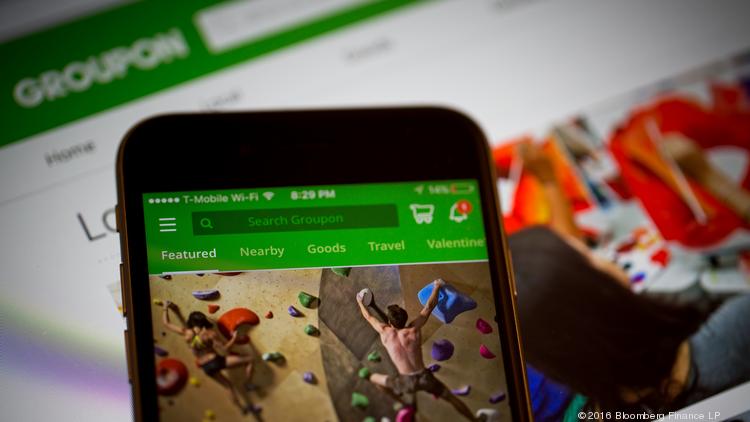 Bloomberg photo
_______________________

The company plans to shed 30 LivingSocial employees in April, with the rest of the layoffs and office closing happening later this year. Word of the layoffs came via a February regulatory notice, Groupon shed more light on the situation in an email on Wednesday, per the report. Any affected LivingSocial employee will be able to apply for a job at another Groupon office.

Groupon's deal to acquire LivingSocial was announced last fall, but Groupon said it would wait until after the fourth quarter to decide what it would do with the purchase. The company said that LivingSocial CEO

Gautam Thakar

would remain with LivingSocial, but the LivingSocial management team would join Groupon.

In a recent annual filing, Groupon said it paid no money to acquire LivingSocial, but the company did break down the assets and liabilities it acquired in the deal, noting the two equaled out at $51 million, according to the Washington Business Journal.

LivingSocial's assets included $15.4 million in cash, $3.6 million in accounts receivable and a little more than $16 million in the value of customer relationships. Groupon valued the trade name at $1 million.

Groupon is currently working to grow its customer base by targeting millennial audiences. The company has already bought ads on YouTube, Hulu, Crackle and other popular streaming video platforms, per a previous

Chicago Business Journal report.



The push appears to be working, as the company said it added more than 5 million new customers in North America in 2016 — the most in four years.



bizjournals.com