New buy today. RE-ENTRY of GNE- Genie Energy Ltd.

I don't take the Farmers almanac for gospel. However IMO it still seems NG prices are a bargain. Anyway it just might be a cold winter for residential customers which GNE supplies. The unit is actually more profitable now than when I first bought in. Dividend is 3%ish while waiting to find out how this winter pans out. Anything extra on their oil & exploration side is an added bonus IMO.

P.S. FWIW I thought this company's stock symbol has more biotech connotations ( GNE )than energy.
I do like Genie's name. Maybe (LAMP) would be a better stock symbol. :+ )
Wish one -I make some money on it.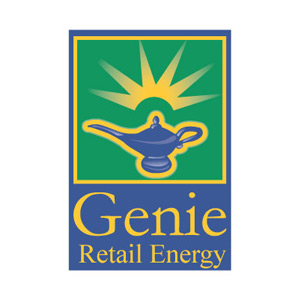 General Long-Range Weather 2017

Get ready for a shift from last year! For the winter of 2016–2017, we expect temperatures to be much colder than last winter but still above normal. Winter 2017 will also feature below-normal snowfall overall; the snowy exception is the northern tier of the U.S., which can expect to be blanketed in white.

Winter will be colder in much of the eastern two-thirds of the nation. Exceptions will be in a swatch from North Dakota to Maine, which will have below-normal temperatures. Most of the Pacific states will have below-normal temperatures, with above-normal temperatures in the Intermountain region and Desert Southwest.
Snowfall will be above normal from southern New England and western New York southward through the Appalachians, but not in northern New England. Snowfall with also be above what's typical from eastern Minnesota to the UP (Upper Peninsula) of Michigan and southward to St. Louis, Missouri; and from central North Dakota westward to the Pacific. We expect below-normal snowfall in most other places that normally receive snow.
Precipitation will be below normal across most of the southern two-thirds of the nation. However, precipitation will be above normal in the North, with the primary exceptions being above-normal rainfall in northern California, southern Oregon, portions of the western Lower Lakes region, and Florida. With rainfall below normal in most of California, the drought there will continue.
In Canada, brace for more snow and colder-than-average temperatures throughout most parts of the country. The exceptions to the winter of white will be Manitoba, portions of Saskatchewan, and northern sections across the land. While snowfall will generally be below normal in these areas, temperatures will remain chilly
almanac.com