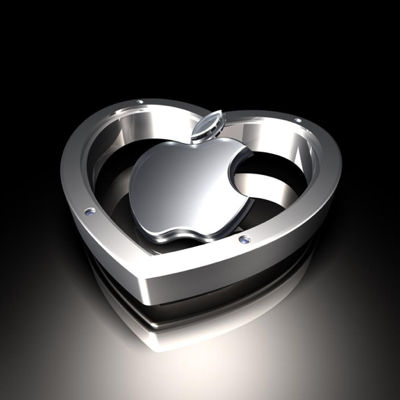 This thread is fans of Apple, Inc. and their products. Posts should be positive items about anything relating to Apple.

Post here if you are a true Apple fanatic. If you are simply a satisfied user of Apple products, that is also OK.

Also feel free to post about anything other than politics, including your life, sports, recipes, your family, or anything on your mind.

Political discussions of any kind will not be tolerated, and will result in very long suspensions or an Infinite Ban*, as the moderator sees fit.



Trolls will also be dealt with quite harshly and with extreme prejudice. There will be no mercy for them here

. Long suspensions and Infinite Bans will be meted out as necessary, at the discretion of the moderator.


*An Infinite Ban lasts beyond your lifetime and that of the moderator. You will never be allowed to post in the thread again. Ever. Even if you're reincarnated, you will not be allowed to post in the thread. Ever. This also applies to all immortals.