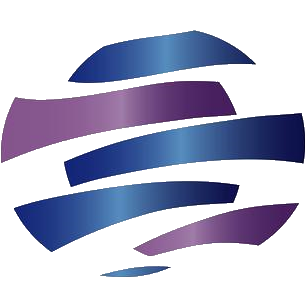 An SI Board Since September 1996
Stelax industries (STAX OTC:BB) has enormous potential. If you follow this stock, it has been an interesting ride. As of late, little PR has definitely hurt the price of the stock. Earlier company reports of a $40 mil. of their NOUVINOX product seem to conflict with their latest quarterly report. There is much to tell about this company. I will sum it up, but it is best to visit their website at:

stelax.co.uk

Stelax (formerly Zfax Image Corp.) bought a stainless steel rolling mill in Wales, England. Along with it, they purchased the rights to a process called NOUVINOX from Burnside & Assoc. This process bonds stainless steel to high carbon steel, or the like, giving the qualities of stainless steel at about half the price, and it is 50% stronger depending on the inner core type.
On news of the financing package for this deal, the stock rose, but the deal was delayed and it sank somewhat. When final word came through, it topped @ approx. 3 5/8, this was up from about $.25 before the deal began. Lately, the plant has been running 2 shifts, possibly 3 by now.
There were earlier reports from the company of a backlog of $40 mil. for their product from various large companies, and they are supposedly working against that. When production is fully underway, great results should show.
The only lackluster part of this story is that the company has not kept up good PR. Little news has come from them... Perhaps they are too busy getting production underway. Because of this, the stock price has sunk back to $.75 again. This level has triggered buying in the recent past, although this time the trading has not been as heavy.
With the enormous potential this company has, this level is a great opportunity to buy in. With a new listing on the Paris exchange of about $10 to $11 million U.S., the company is going to pay off most all of its debt and buy materials with which to swing into full production and start pumping out the product full bore.
This is just the nutshell version. Full details and explanations exist on their website. This is not a stock to pass up. They own one of the most automated steel rolling plants in England, and a superior product can come from them. Please take a look at their latest quarterly report as well.

stelax.co.uk


For a price quote try: quotes.yahoo.com
For charts try: investools.com

Please remember that their symbol changed this summer from ZFAX to STAX, so chart both to see their price history.
| | |
| --- | --- |
| | Go to reply# or date (mm/dd/yy): |
| | |
| --- | --- |
| | Go to reply# or date (mm/dd/yy): |