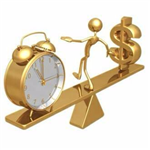 An SI Board Since October 2013
This thread will chronicle the unfolding TRUMP BEAR MARKET, and the unmitigated financial disaster of the Trump presidency.

Zman will provide market timing thoughts for all timeframes (ST, IT, LT). Both TA and FA will be discussed.

Zman's TA methods discussed will include cycles (Hurst, Lindsay, etc), Astro, e-wave, sentiment, and trade signals from Zman's proprietary systems.

Zman's FA will include K-Wave/Longwaves analysis, Fed/Central Bank actions, Political developments, and Keynesian Economics.

2260 SPX = Kryptonite for Da Bullz.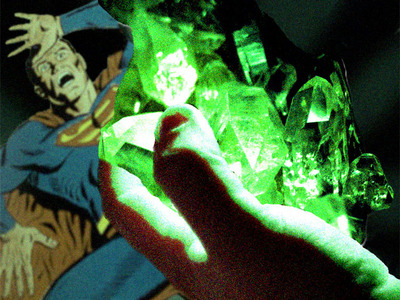 BEAR FRACTAL.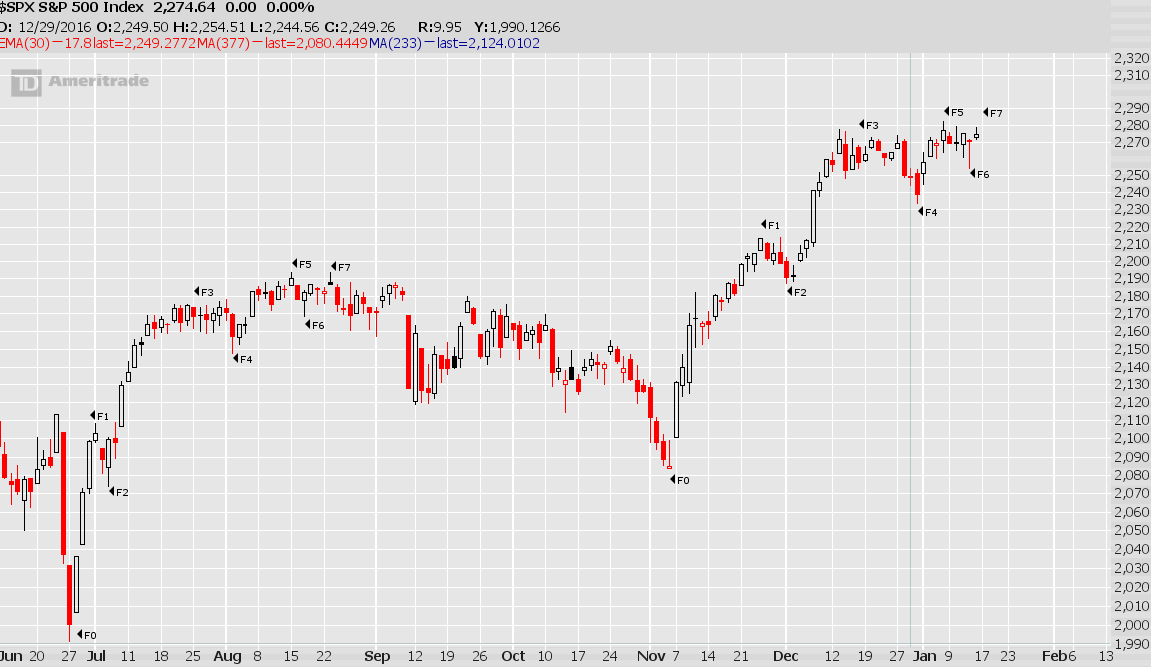 The GRAVITY FIELD of ZMAN's 2260 SPX cannot be escaped

| | |
| --- | --- |
| | Go to reply# or date (mm/dd/yy): |
| | |
| --- | --- |
| | Go to reply# or date (mm/dd/yy): |