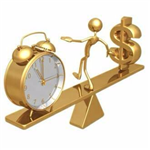 An SI Board Since October 2013
Welcome back to Zman's Market Timing.

This is a place for those who value TA and want a place to focus on Market Analysis free from political debate, personal attacks, and noise. Bullz and Bearz are both welcome here and all are free to present opposing market analysis. But taunting and snark is not permitted.

Next Zman Top Date 3/13/18 +/- 1. This date should mark the top of the bull market... If not there is one final Zman Top Date on 4/9/18 +/- 1. Bull market must end by then.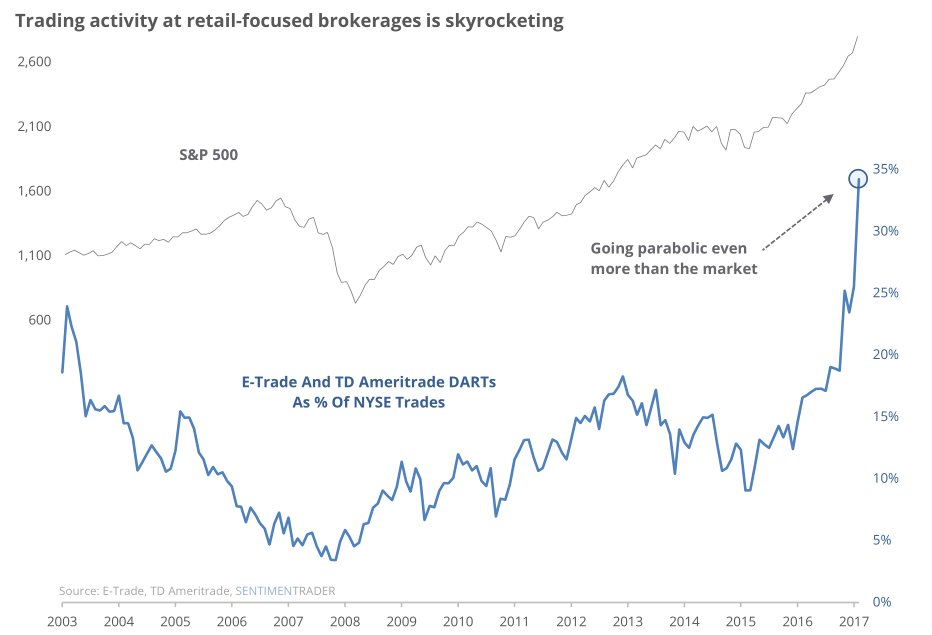 | | |
| --- | --- |
| | Go to reply# or date (mm/dd/yy): |
| | |
| --- | --- |
| | Go to reply# or date (mm/dd/yy): |