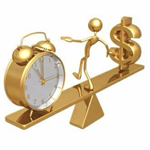 An SI Board Since October 2013
This is what the final parabolic blow-off of an EPIC BUBBLE looks like... Fed has done it again.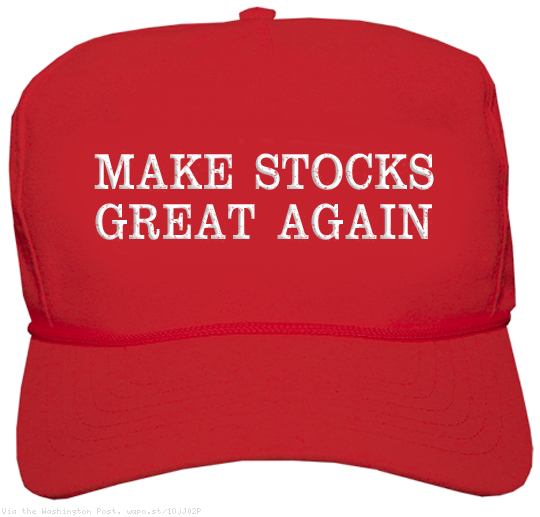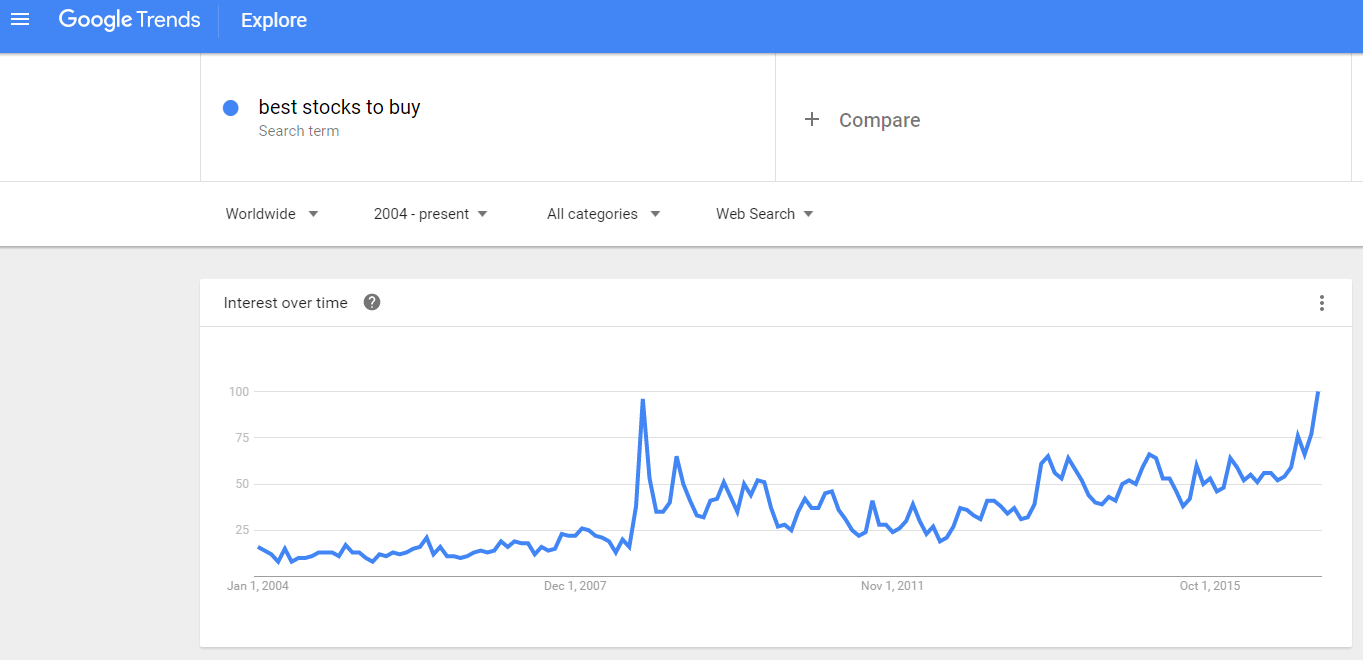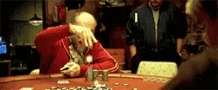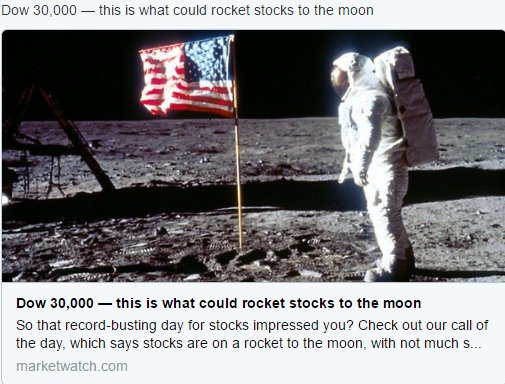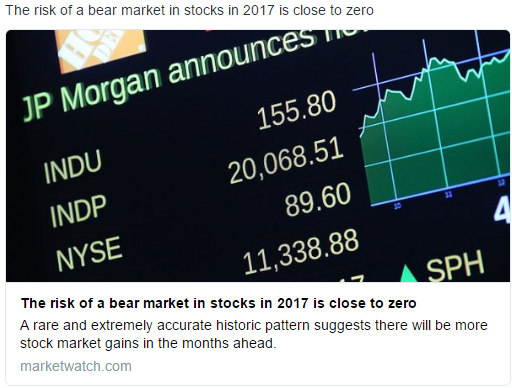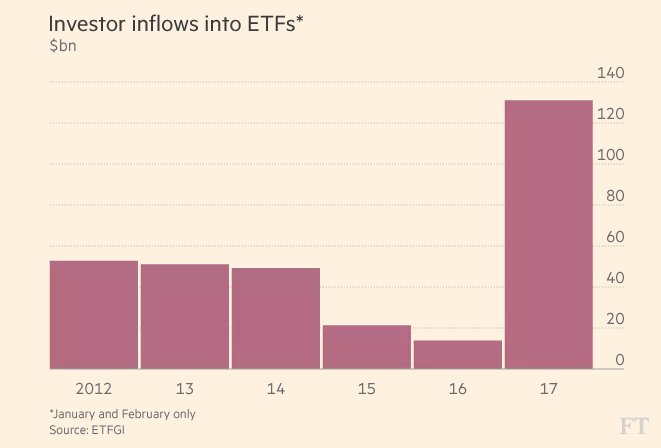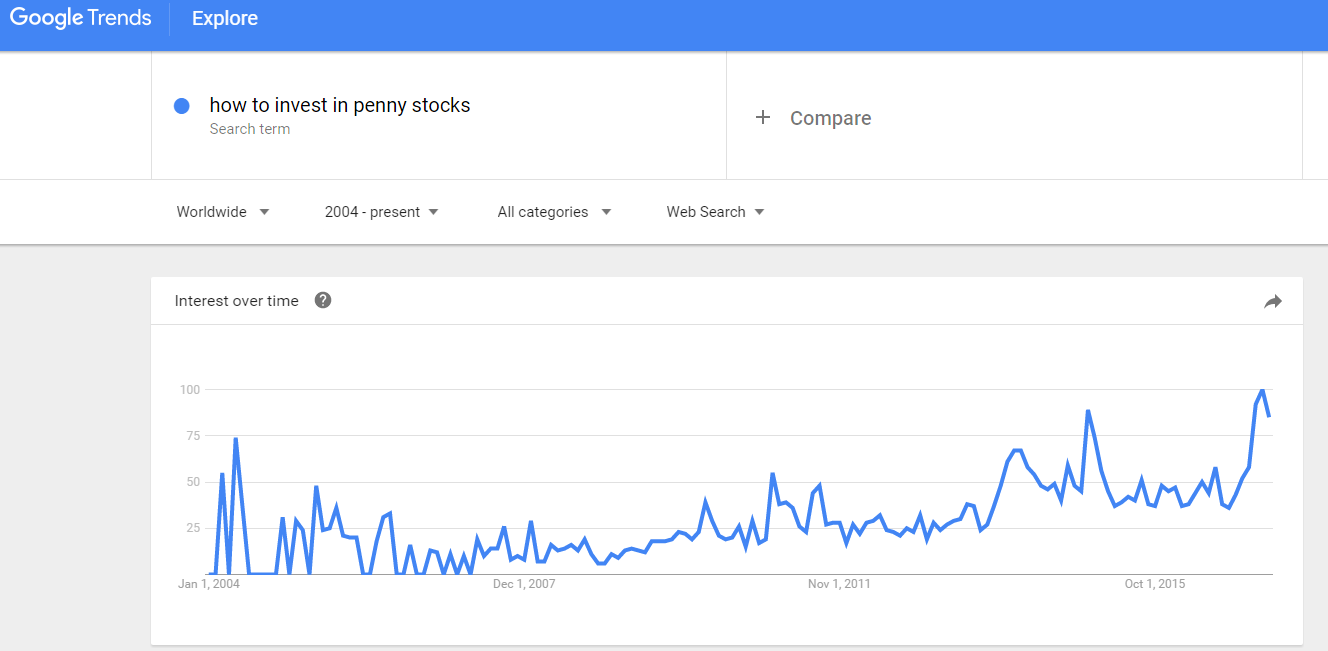 BTFD!...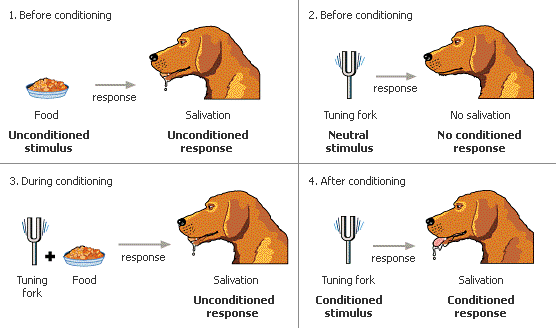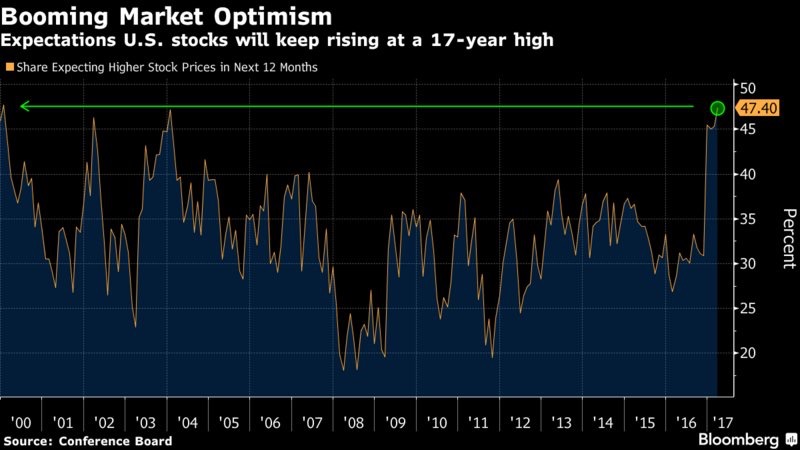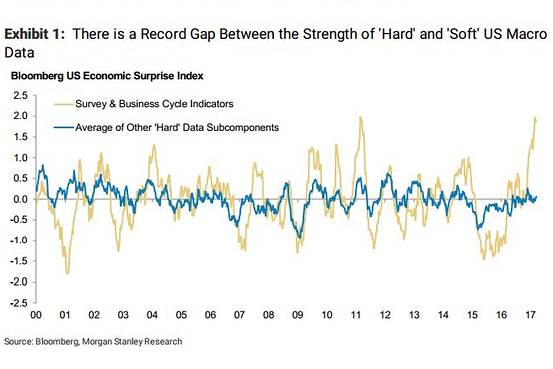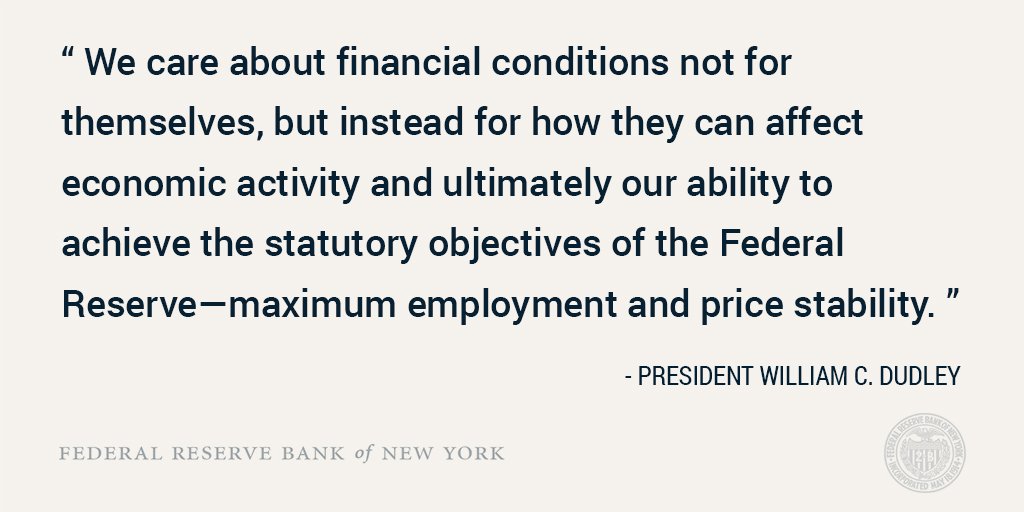 #AnimalSpirits #Parabolic #BlowOffTop

#BehindTheCurve

Mr. Dudley, the party guests are getting dangerously intoxicated... what are going to do with the punch bowl?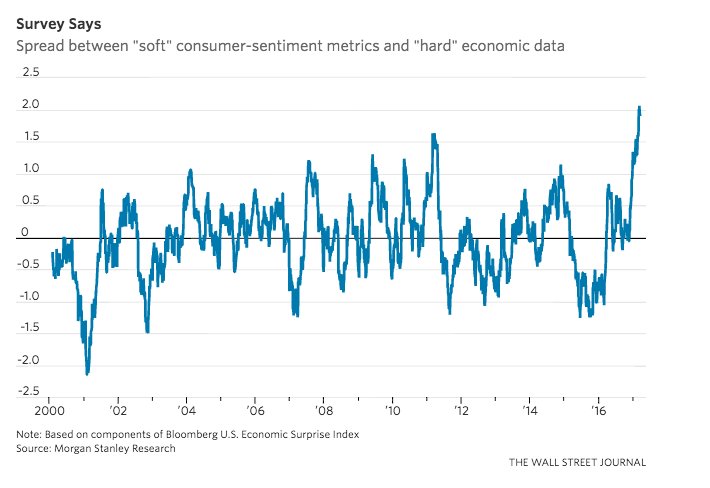 #SmartMoney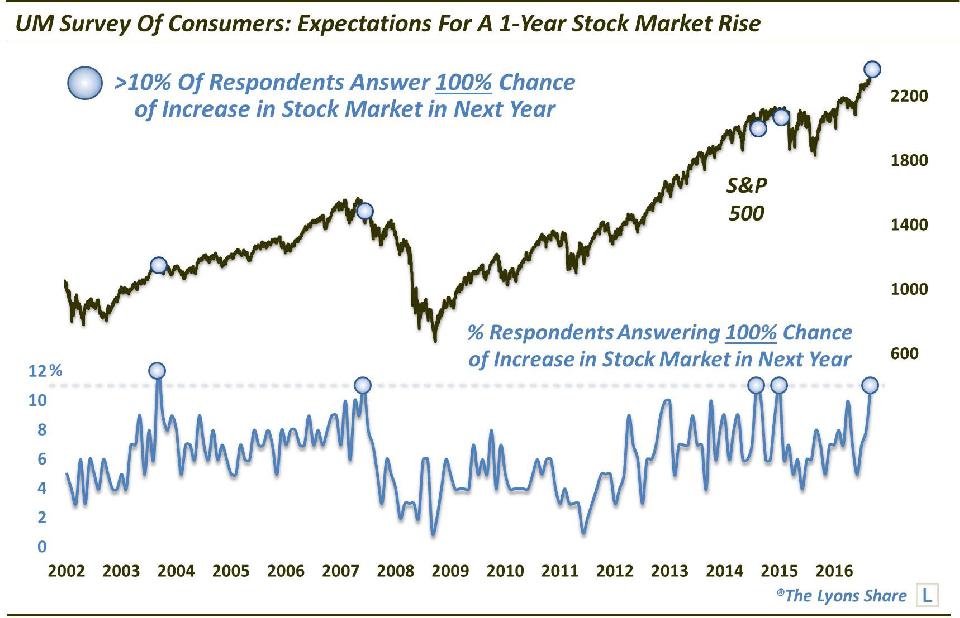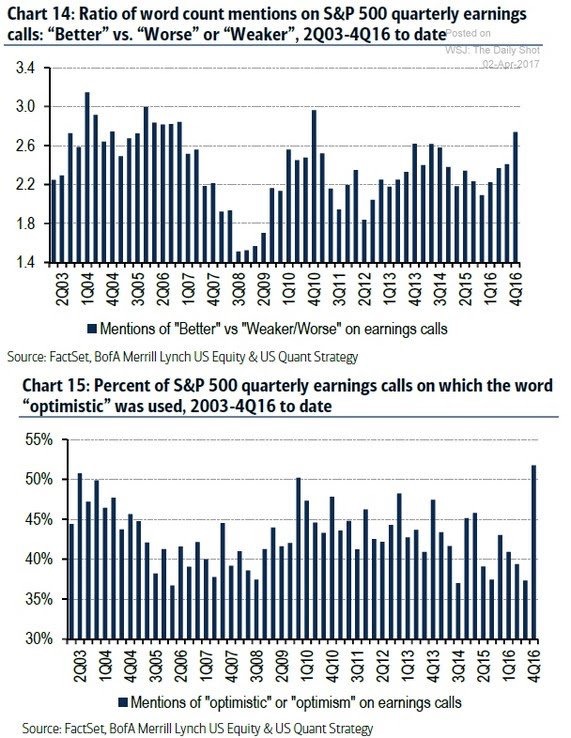 #NUFFSAID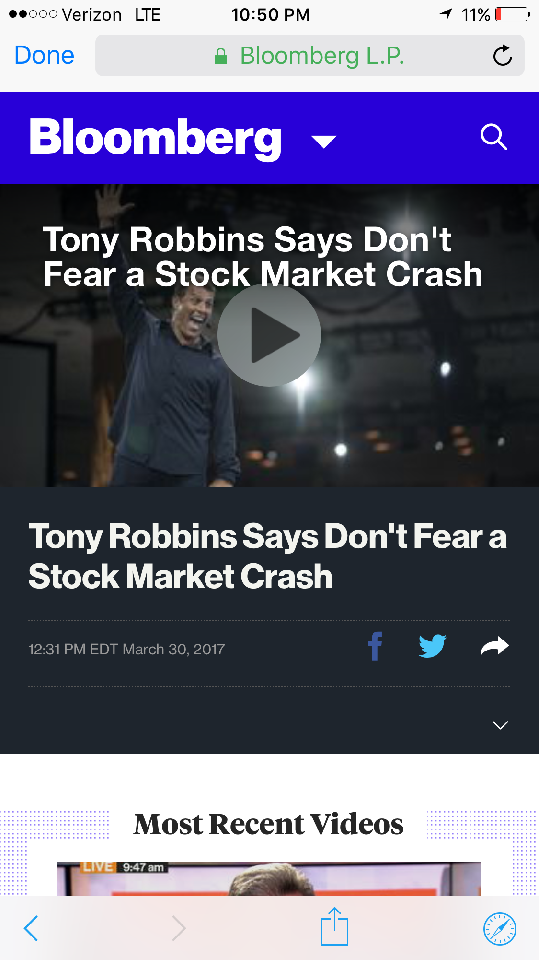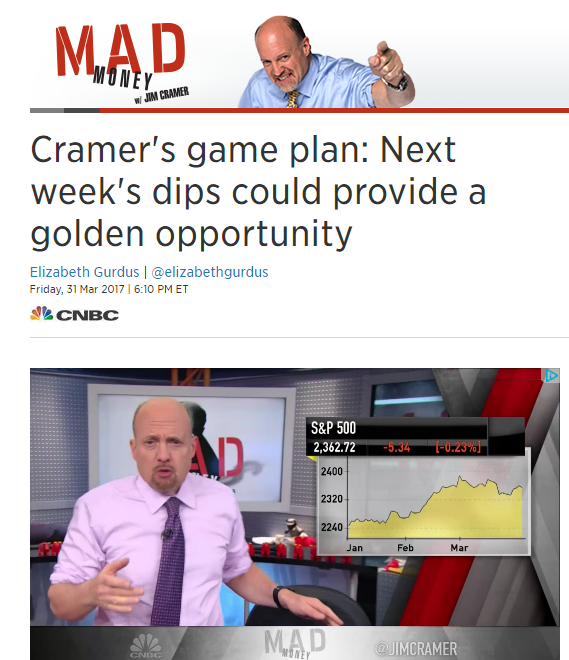 Just WOW!...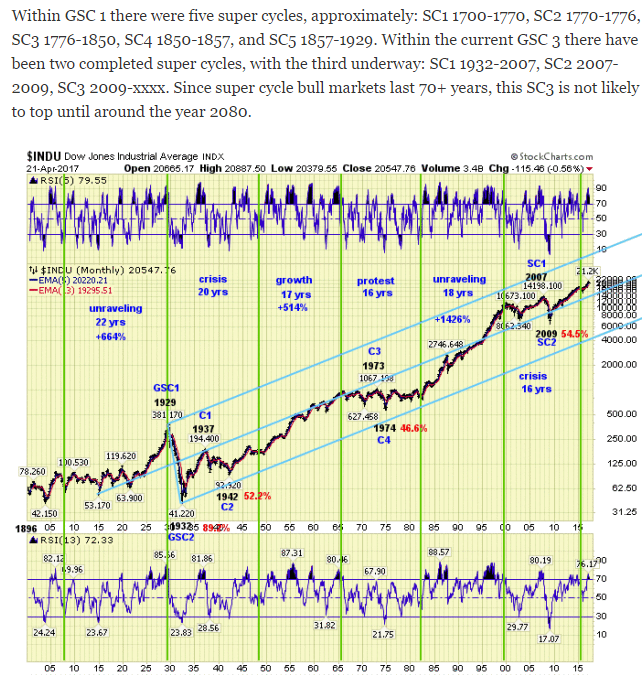 Pump it Up Like the Goodyear Blimp... Trickle Down SC3 here we come!... See you at the top in 2080.


#MAGA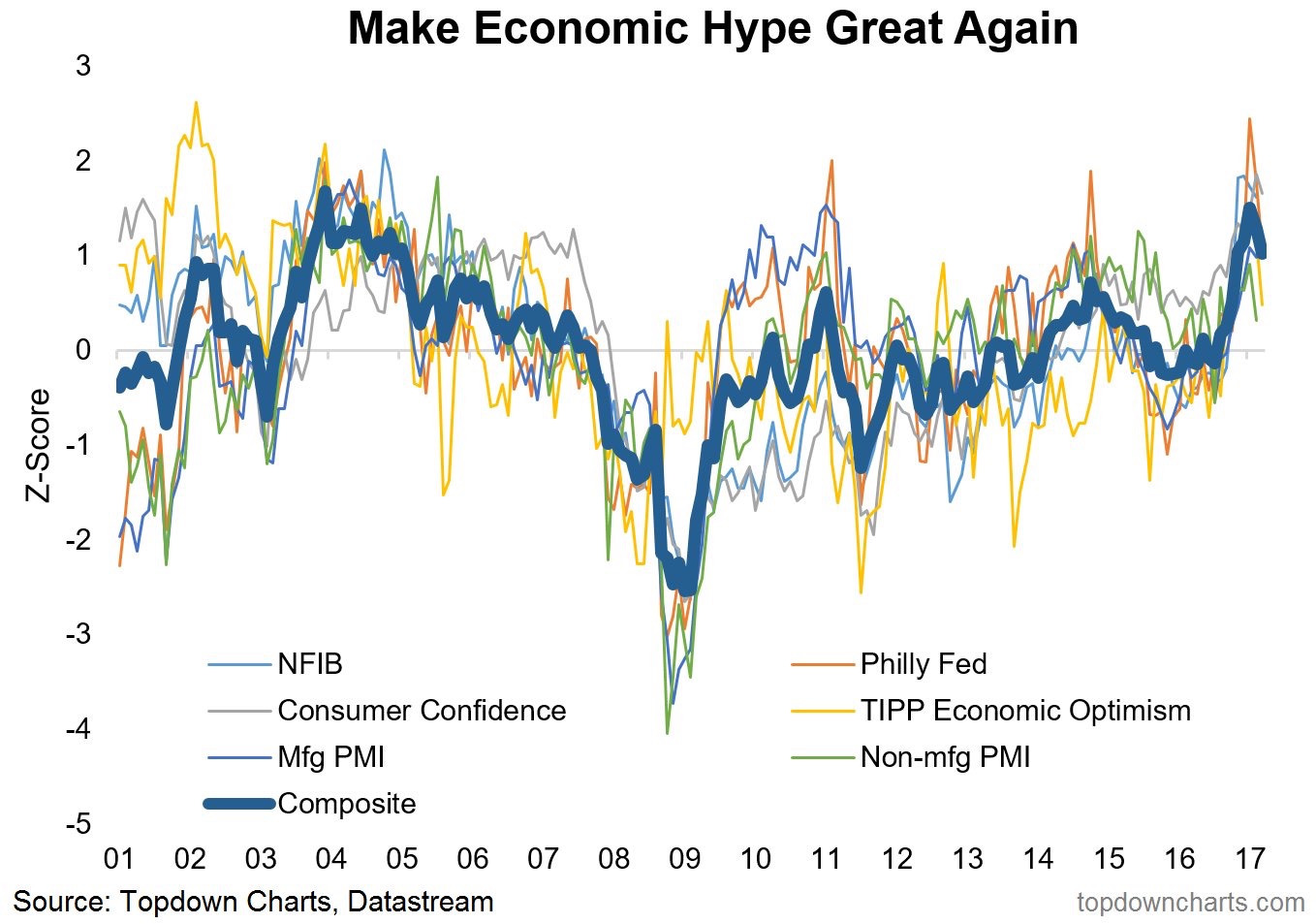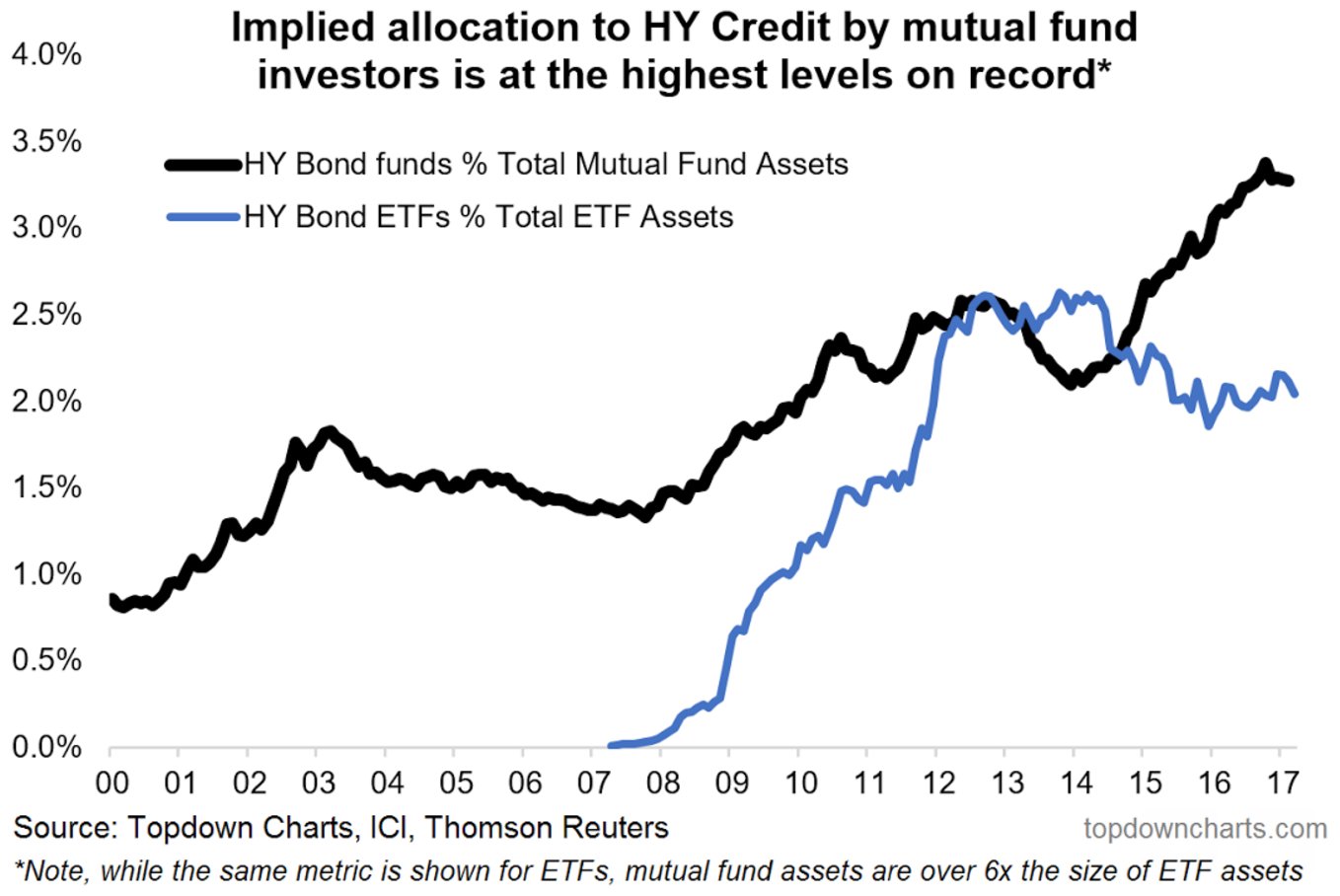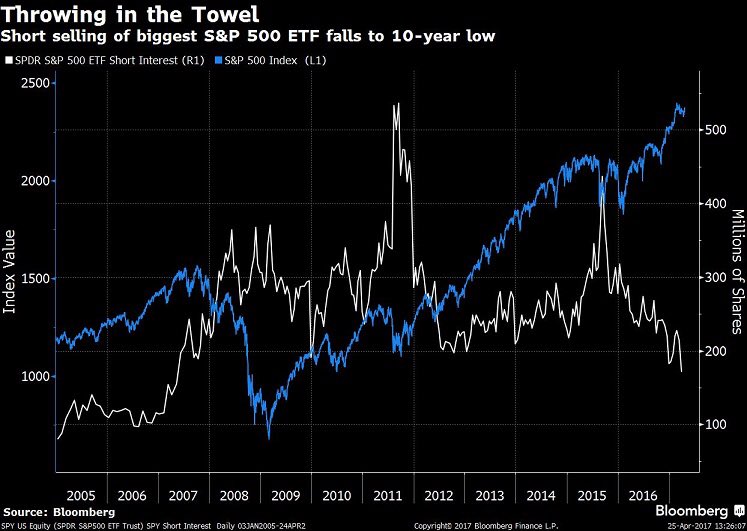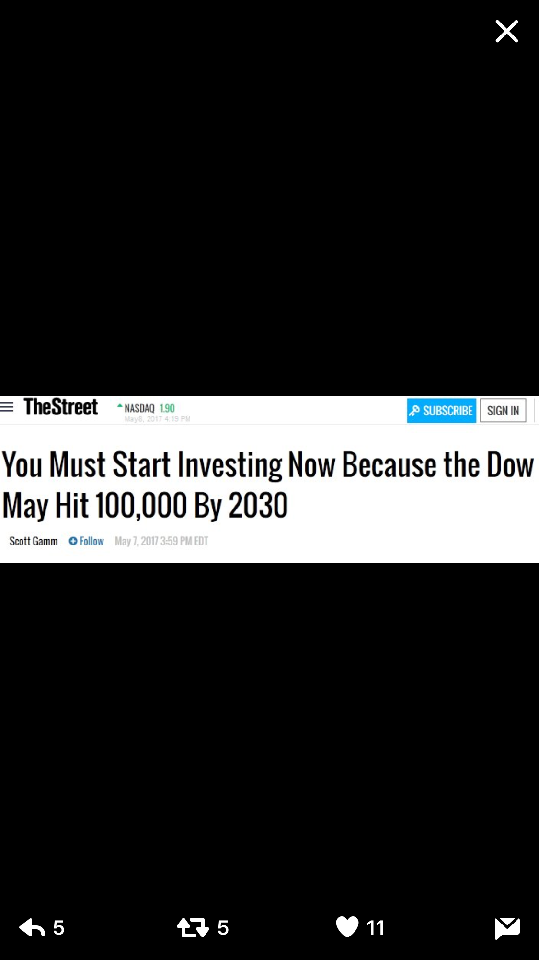 #MAGA





#Sentiment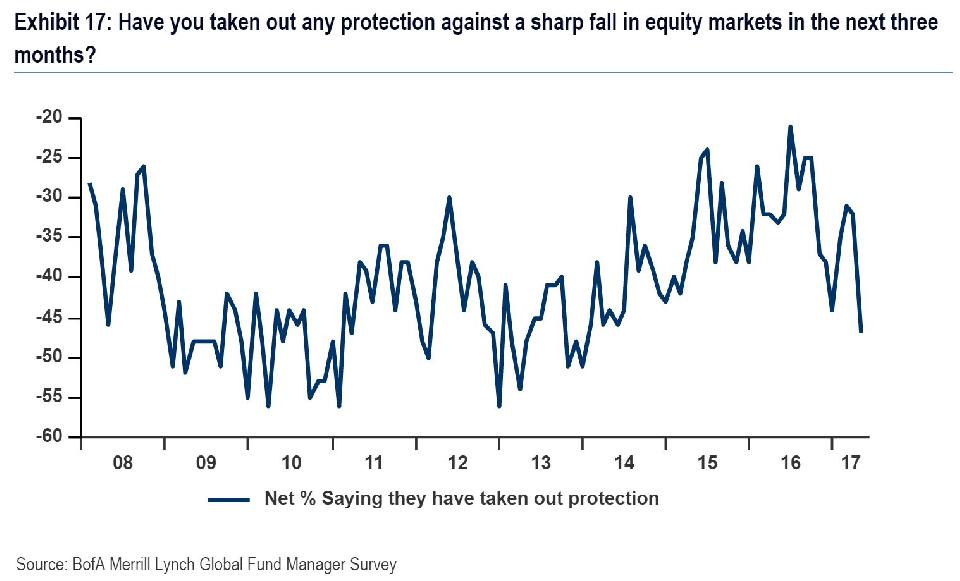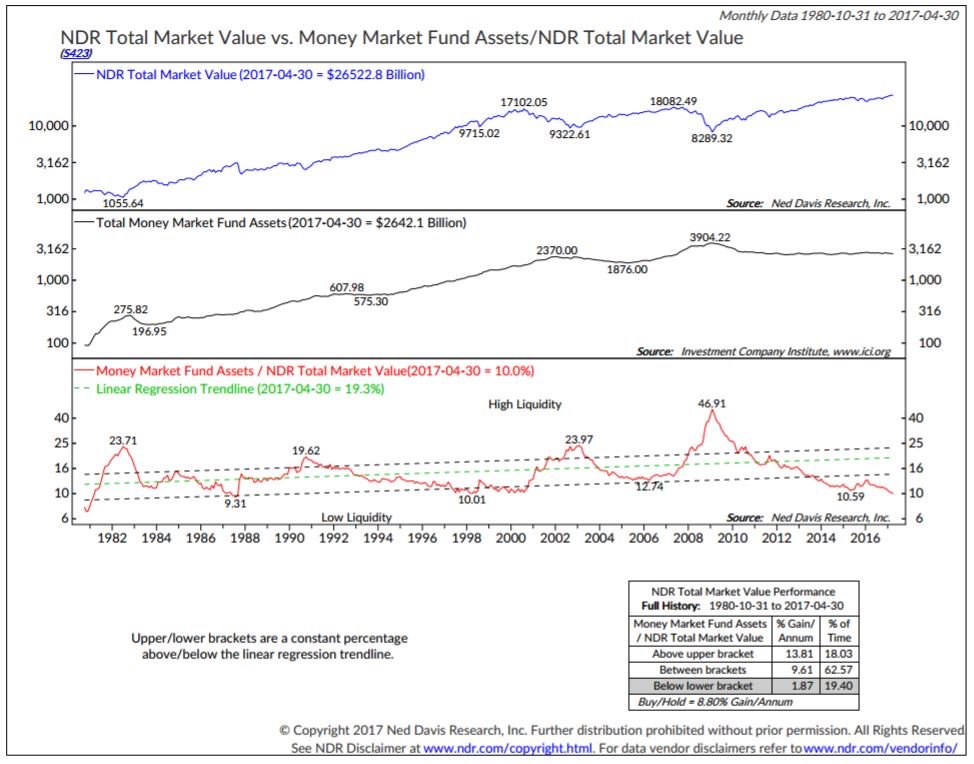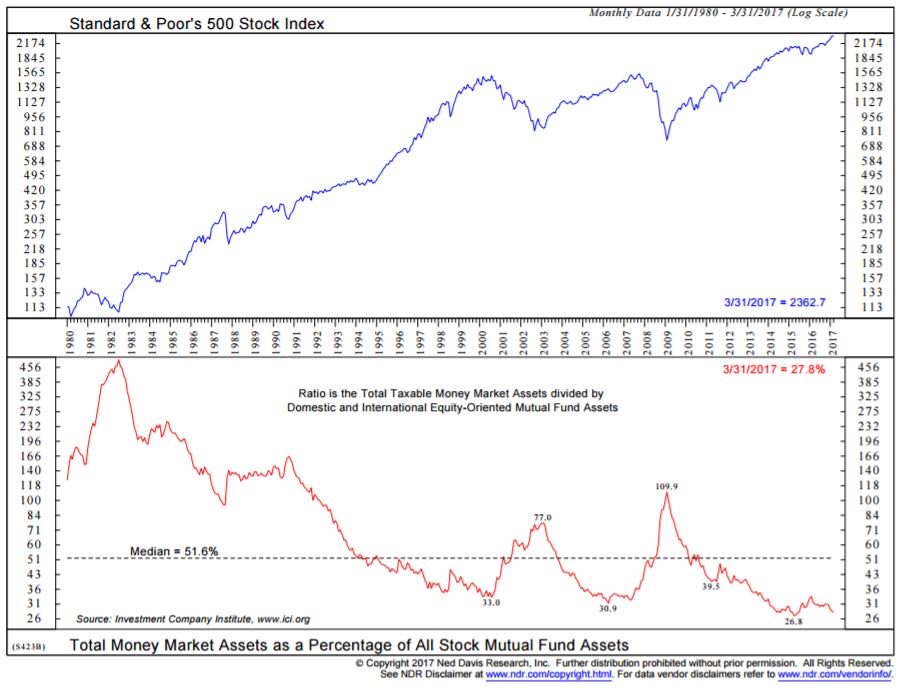 aALLIN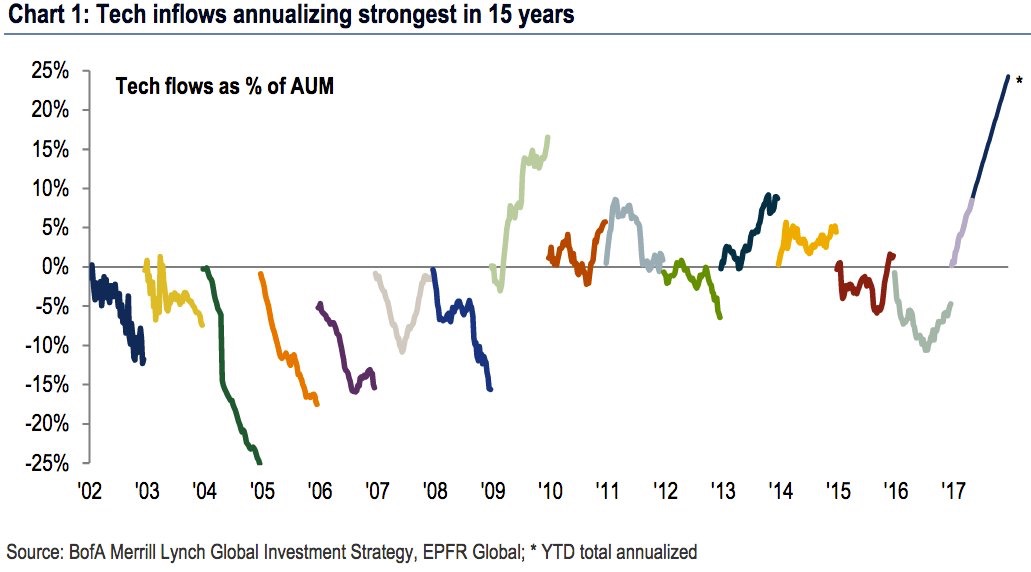 #ALLIN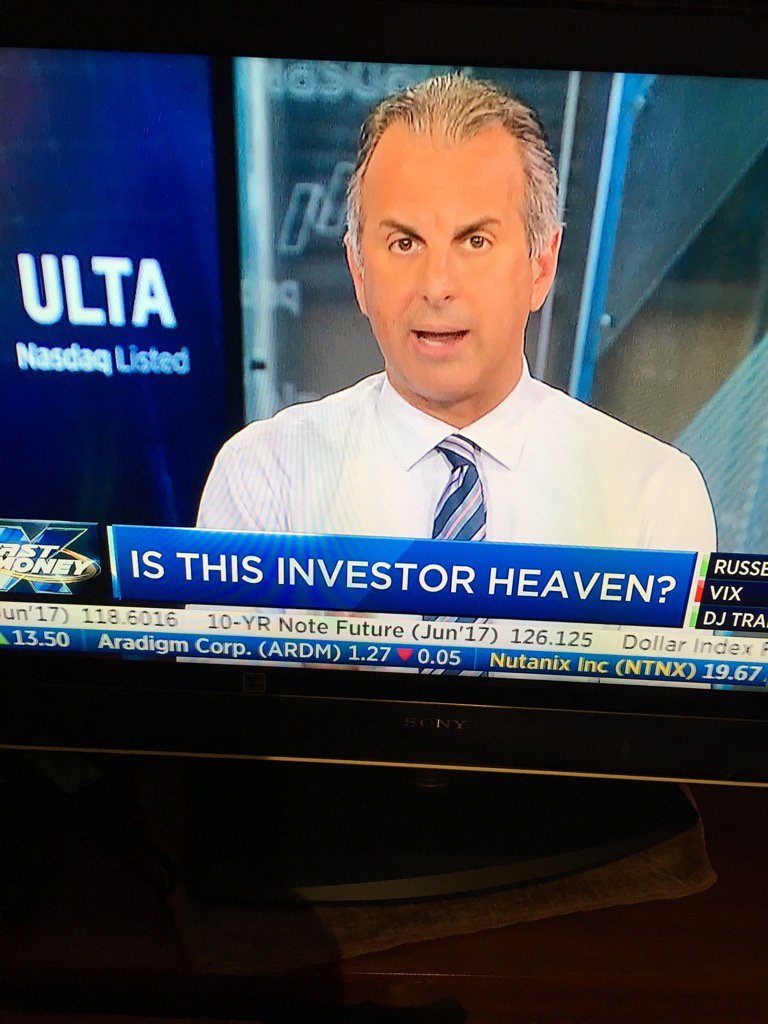 | | |
| --- | --- |
| | Go to reply# or date (mm/dd/yy): |
| | |
| --- | --- |
| | Go to reply# or date (mm/dd/yy): |