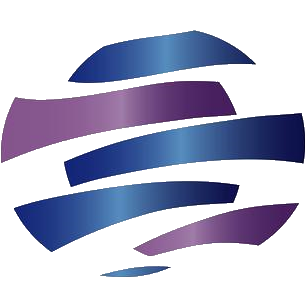 An SI Board Since January 2012
natcoresolar.com

Natcore Technology Inc. engages in the production and sale of thin and thick film of silicon dioxide and mixed silicon oxides on silicon and other substrates from aqueous bath at room temperature and pressure. Its technology has various applications in the solar sector, which include enabling silicon solar cell manufacturers to reduce silicon usage in the manufacturing process; and allowing the mass manufacturing of tandem solar cells. The company is based in Red Bank, New Jersey.


NXT.V is its symbol.
| | |
| --- | --- |
| | Go to reply# or date (mm/dd/yy): |
| | |
| --- | --- |
| | Go to reply# or date (mm/dd/yy): |