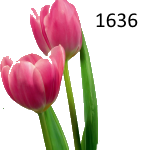 An SI Board Since February 2011
Emcee: zax
Type:

Moderated
        ___                  
        ',_`""\        .---,
           \   :-""``/`    |
            `;'     //`\   /
            /   __     |   ('.
           |_ ./O)\     \  `) \
          _/-.    `      `"`  |`-.
      .-=; `                  /   `-.
     /o o \   ,_,           .        '.
     L._._;_.-'           .            `'-.
       `'-.`             '                 `'-.
           `.         '                        `-.
             '-._. -'                              '.
                \                                    `\
                 |                                     \
                 |    |                                 ;   _.
                                   \    |           |                     |-.((
                                    ;.  \           /    /                |-.`\)
                                    | '. ;         /    |                 |(_) )
                                    |   \ \       /`    |                 ;'--'
                                     \   '.\    /`      |                /
                                      |   /`|  ;        \               /
                                      |  |  |  |-._      '.           .'
                                      /  |  |  |__.`'---"_;'-.     .-'
                                     //__/  /  |    .-'``     _.-'`
  I---------------------------------/ //__/   //___.--'------------------------------I
  I                                 Traded 

perception

 of net worth                   I
  I                                                                                  I
  I   Company                      Feb 16  Feb 16  Sep 16  Feb 16  Feb 16  Aug 16    I
  I                                 2011    2012    2012    2013    2014    2014     I
  I   ========                     ======  ======  ======  ======  ======  ======    I
  I                                                                                  I
  I   

Apple Inc.

                 = $335B   $468B   

$648B

   $432B   $485B   $587B     I
  I                                                                                  I
  I   

Microsoft

 + 

Lenovo

         = $232B   $318B   $269B   $245B   $326B   

$385B

     I
  I                                                                                  I
  I   

Walmart Stores

             = $194B   $212B   $250B   $232B   $237B   

$239B

     I
  I                                                                                  I
   ----------------------------------------------------------------------------------
                                  (US dollars at current prices)

Get the picture? Somethings not adding up. A new "mobile revolution?"

Perhaps, but it is still a bubble. I love bubbles. The only thing I like more than buying into them at the bottom, is

shorting them at the top

.







MIUI 6, Xiaomi's upcoming edition of Android

for its latest phones and tablets, looks almost exactly like Apple's operating system for iPhones. Does anyone remember Zenith?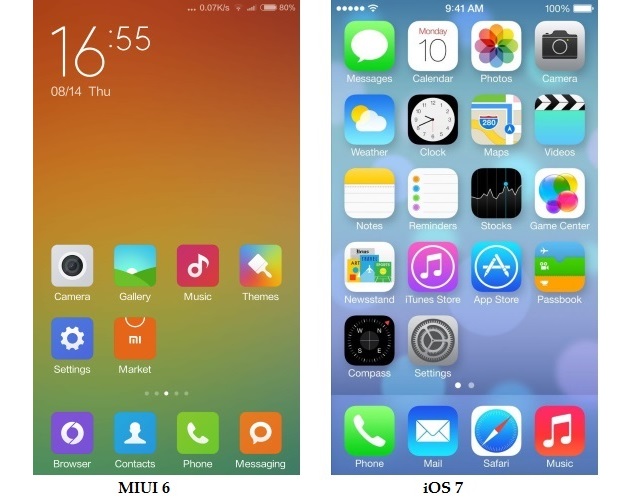 Court Rejects Settlement in Apple (AAPL), Google (GOOGL) Class-Action Anti-Poaching Case
Settlement too small for the 64,000 current and former tech workers whose wages were driven down for 5 years.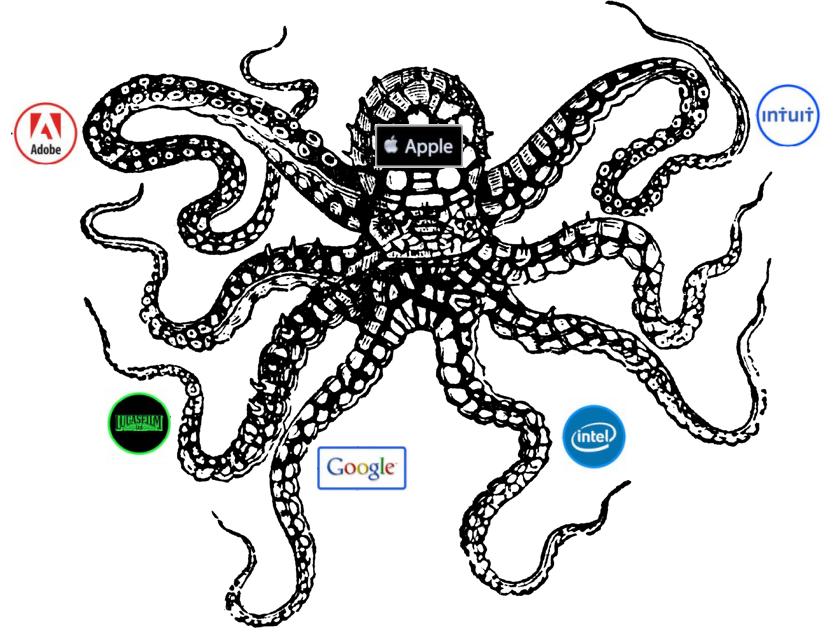 | | |
| --- | --- |
| | Go to reply# or date (mm/dd/yy): |
| | |
| --- | --- |
| | Go to reply# or date (mm/dd/yy): |