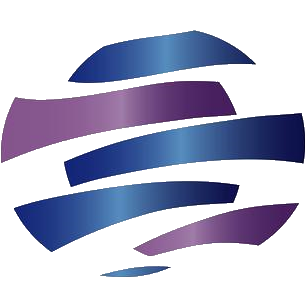 An SI Board Since April 2010
| Posts | SubjectMarks | Bans |
| --- | --- | --- |
| 774 | 21 | 0 |
It's 4/25/2010. The hottest financial book out right now is Michael Lewis' "The Big Short". The sub-prime bond market collapsed in 2007 and 2008, taking out the rest of the economy. The aftermath is 10% unemployment and unprecedented US Government spending and risk guarantees to prop up Wall Street firms that would have others ceased to exist. All the perpetrators of this disaster walked away multi-millionaires and billionaires, leaving the rest of us holding the bag. No criminal suits are in sight. The SEC suit of Goldman Sachs is a sham puppet's court and the financial reform currently under discussion doesn't come close to addressing the underlying problems. It's all window dressing for an American public that isn't sophisticated enough to even begin to understand the nature or scope of the greatest public Treasury heist in US history that is still underway. Lastly, the same Wall Street firms and banks who collapsed our economy are now borrowing money from the Fed at 0.5% and buying US Treasuries yielding 2.5%. The spread is funded by the US taxpayers. With the profits they "earned", they continue to pay out billions in bonuses.

The bottom line is that the US debt is soaring, the end of deficits is nowhere in sight, the government is printing money, and INFLATION is a virtual certainty. The only questions left to ask are as follows:
* When will we start to see inflation?
* How far will it go?
* Who will benefit and how will they benefit? Who will lose and how?
* How can we position our portfolios for this eventuality?
* What publicly traded companies, sectors, or instruments will benefit and which will lose in a rapid inflationary environment?
* When will the Fed raise rates?
* What will be the immediate consequences in the market and how can we get ahead of that trade?

The only rule on this thread is that we're not interested in politics, except insofar as it relates to our topic of making money or preserving wealth off of the coming inflationary period. If the talk turns to out of bounds political chatter, I'll give one warning and then ban the instigator.
| | |
| --- | --- |
| | Go to reply# or date (mm/dd/yy): |
| | |
| --- | --- |
| | Go to reply# or date (mm/dd/yy): |