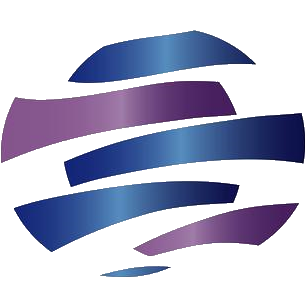 An SI Board Since January 2010
| Posts | SubjectMarks | Bans | Symbol |
| --- | --- | --- | --- |
| 13 | 1 | 0 | UCPA |
Emcee: alenor
Type:

Unmoderated
-OLD- Bark Group Inc. a European communications company that delivers cutting-edge advertising and marketing campaigns to leading businesses across the world. The company is highly recognized for its creative talent and it has had great success throughout Scandinavia and Europe. Bark is now turning its sights to expansion in the U.S. (from www.barkgroup.com )

OTCBB and Pink activity since mid Oct 2009 with a low of .125 and high of .74 as at 21 Jan 2010

Feb '13: BARK is now UCPA following a fairly disastrous try at piercing the American Market. It has delisted from being fully reporting and has since slipped to the low sub-penny price range. The company (United Communications Partners) is still active (Sweeden, in particular) and may eventually come back to better days.
It has become a very speculative play.

-NEW- June 2, 2014: Alert
NEW YORK (United Communications Partners) June 2, 2014 – UCP's continued quest to maintain financial news transparency for its shareholders has led the board to go forward with the decision to use Investors Hub News Wire Service (iHub), effective immediately.

It was decided today that UCP's current holdings' growth along with the continued increase in client wins and global business development advancement (most recently in New York), required a broader news spectrum release.
"We at UCP are very satisfied with our selection of iHub as our news service and look forward to a solid working relationship this year", says Ken Rosenthal UCP Board member.
| | |
| --- | --- |
| | Go to reply# or date (mm/dd/yy): |
| | |
| --- | --- |
| | Go to reply# or date (mm/dd/yy): |