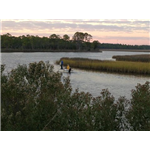 An SI Board Since October 2009
Welcome from Humble1

I want to thank Silicon Investor for this site.

Nothing said or done here by me or anyone should be construed as trading or investment advice! I am not certified or qualified as an analyst or a financial adviser. I am a private trader who tries to make money swing trading the daily SPX bars and selected equities, with help from friends.

H1&STF is for discussions about Time and Price for use in swing trading the SPX and selected equities. I consider gold and silver coins a valuable long term holding to be accumulated during sharp sell offs. All charts and discussions concerning gold and silver are welcomed.

Your posts and comments are encouraged. Whether bull or bear, they will be appreciated. Swing trading means trading in both directions.

Absolutely no foul language, or faux foul language and related acronyms, of any kind.

Good Luck!

FORTUNA


"As above ...


... so below."


Astro Section:

Mars/Saturn

This is an issue we covered greatly in the Forecast 2017 Book and last week's special webinar. The inauguration of President Trump on January 20, 2017, at noon, occurred under a Mars/Saturn square at 23-24° of Sagittarius and Pisces (mutable signs). Mars is the god of war, and Saturn is resistance. Together, they are known as the planets of geopolitical tensions and possible military confrontations. Since it is an inauguration chart, it is in effect for the next four years. This Mars/Saturn squared made a grand square with the USA natal Mars/Neptune square at 20-22° of Gemini and Virgo, the other two mutable signs. Mars in a nation's chart reflects its capacity for war and aggression. So immediately, we see the greater than usual prospects of a war during this administration's first term. But with whom?

The current government of Iran was "born" April 1, 1979. On that day, Mars was at 25° Pisces and Neptune at 20° Sagittarius – within orb of the same mutable sign degrees as the 2017 inauguration chart and the USA natal chart. Once again, we see Mars highlighted, and forming a grand square to the USA chart. As if that isn't enough, president Trump's natal chart shows he was born under a lunar eclipse at 21-22° of Gemini-Sagittarius, the same mutable degrees. But wait! The solar eclipse of August 21, 2017, cuts across the center of the United States and is conjunct Mars in the skies – AND it falls on Donald Trump's natal Mars/Ascendant conjunction in 26-29° of Leo.

Speaking of war, I expect to be writing about this possibility several times over the next several months, for the solar eclipse of August 21 will conjoin Mars in late Leo – and on USA President Donald Trump's natal Mars and Ascendant. For those who don't know the language of astrology, that is a powerful, forceful, and aggressive dynamic. If not contained, it could lead to disputes and an increase in hostilities throughout the world, involving the USA.

- Ray Merriman

The 8/21/17 Solar Eclipse


The solar eclipse conjunct Mars – especially President Trump's ascendant and natal Mars – also cuts its path of darkness right across the USA heartland, from west coast to east coast. And yes, in the study of astrology, this is considered a classical signature of disputes involving the USA, which can coincide with military or war threats involving the USA. But even without the solar eclipse, the simple Sun/Mars conjunction is one of our most important geocosmic correlates to 10% or greater reversals in the U.S. stock market, given an orb of 8° (and sometimes requiring as much as 12°). The Sun/Mars conjunction occurs on July 26. The 8° orb will begin June 29 and end August 21. Twelve degrees begins June 14 and ends September 5. This is the time band that coincides with 10% or greater reversals in US stock indices. Our studies also show that 67% of the time a 50-week or greater cycle (crest or trough) unfolded in this time band. If the market is making a new high then, we will look for a 10+% decline to start. If it falls at least 10% from a new yearly high into that time frame, then we will look for a bottom from which a 10+% rally will follow. The last time the Sun/Mars conjunction occurred was June 14, 2015. An all-time high in the DJIA occurred May 19 at 18,351, as the Sun was applying within 7° of the conjunction to Mars. That turned out to be the 6.5-year cycle crest. It began a decline down to 15,370 that ended with the 6.5-year cycle low on August 24, 2015. - RM


Jupiter/Square Pluto

With Pluto ruling taxes too, in square to Jupiter (on 3/30/17), and with Venus still in retrograde, the probability of over-estimating the ease of picking low hanging fruit (tax reform) is just as great now as it was with reforming the health care act. - RM

(The 3rd square is on 8/5/17, the Lunar Eclipse is on 8/7/17, and a big Brad is on 8/9/17. - H1)


Lindsay/Carlson:

Counting a 12yr interval from point B of Lindsay's Long Cycle on 3/7/05 forecasts a significant low in the period May-November 2017. However, the 1/3/17 Market Update laid out a forecast for a significant high (using both a 15yr interval and Basic Movements) in the period April-August 2017. - Ed Carlson

With the failure to see the expected correction in our longer term forecast, this is probably a good time to review that forecast.

A 15yr interval points to a top sometime in the period from September 2016 until the end of August 2017.

We previously found that we can count both a sub-normal basic advance from the August 2015 low and a short basic advance from the February 2016 low and they both terminate within the 15yr interval. The sub-normal basic advance forecasts a high in the period from 3/31/17-10/18/17. The short basic advance forecasts a high in the period 5/15/17-8/11/17.

Conclusion: We look for an important top in the period 3/31/17-8/29/17.



- Ed Carson. Seattle Technical Advisors

Saturn is still in its waning trine aspect to Uranus, December 2016-November 2017. In all four cases in the past, this 45-year cycle has coincided with long-term cycle crests. - RM





A Cup of Tea

Nan-in, a Japanese master during the Meiji era (1868-1912), received a university professor who came to inquire about Zen. Nan-in served tea. He poured his visitor's cup full, and then kept on pouring. The professor watched the overflow until he no longer could restrain himself. "It is overfull. No more will go in!" "Like this cup," Nan-in said, "you are full of your own opinions and speculations. How can I show you Zen unless you first empty your cup?"

More overvalued than 10/11/07. Tightening cycle now starting to accelerate. Fourth hike imminent: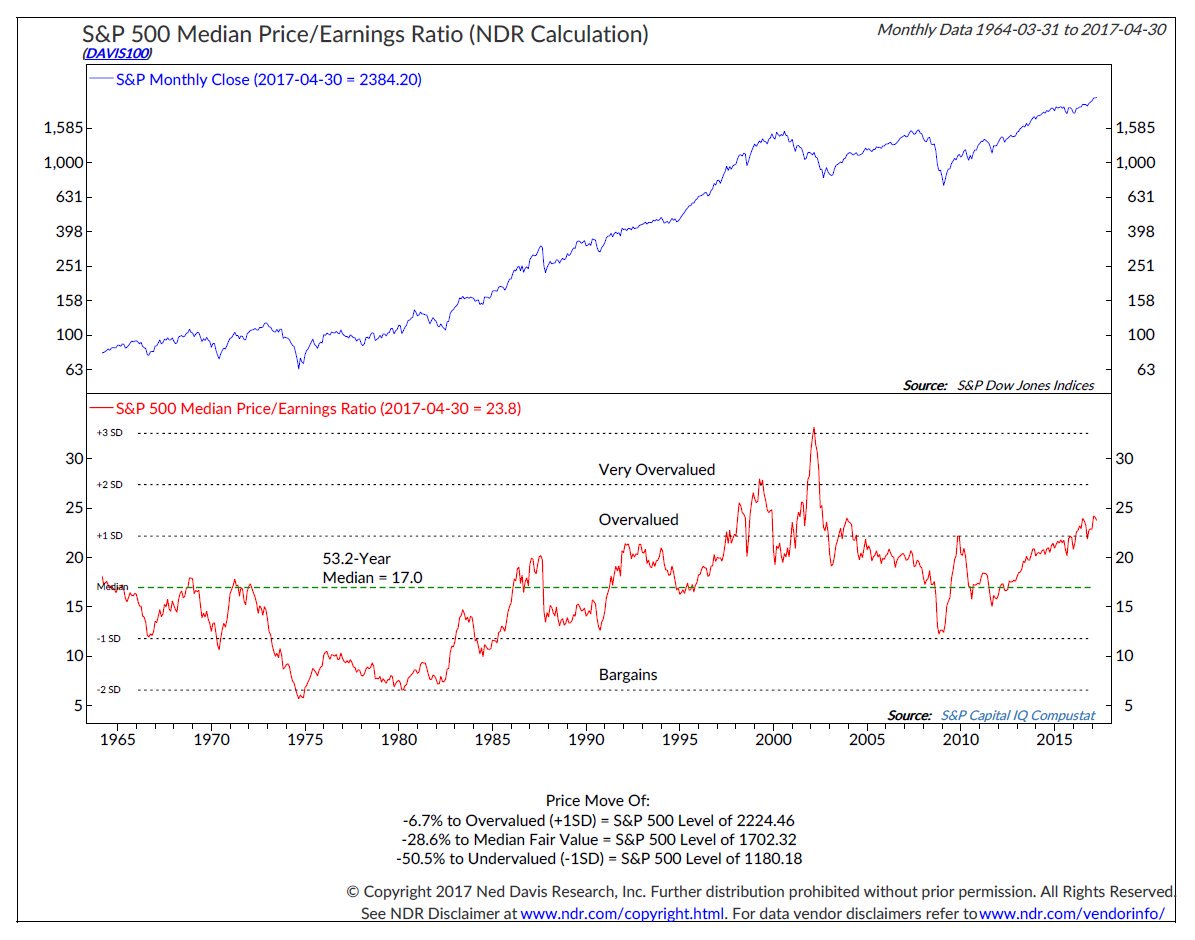 memento te esse hominem; te esse mortalem. memento mori.