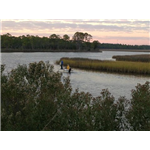 An SI Board Since October 2009
Welcome from Humble1

I want to thank Silicon Investor for this site. We are all guests here.

Nothing said or done here by me or anyone should be construed as trading or investment advice! I am not certified or qualified as an analyst or a financial adviser. I am a private trader who tries to make money swing trading the daily SPX bars and selected equities, with help from friends.

H1&STF is for discussions about Time and Price for use in swing trading the SPX and selected equities. I consider gold and silver coins a valuable long term holding to be accumulated during sharp sell offs. All charts and discussions concerning gold and silver are welcomed.

Your posts and comments are encouraged. Whether bull or bear, they will be appreciated. Swing trading means trading in both directions.

Absolutely no foul language, or faux foul language and related acronyms, of any kind.

Good Luck!

Fortuna Cornucopia






H1 Motto: In Utraque Fortuna Paratus


Astro Section

"As above ...





"... so below."


Chart Gallery





Perspective Gallery

A Cup of Tea

Nan-in, a Japanese master during the Meiji era (1868-1912), received a university professor who came to inquire about Zen. Nan-in served tea. He poured his visitor's cup full, and then kept on pouring. The professor watched the overflow until he no longer could restrain himself. "It is overfull. No more will go in!" "Like this cup," Nan-in said, "you are full of your own opinions and speculations. How can I show you Zen unless you first empty your cup?"

te esse hominem memento; mortalem te esse. memento mori. respice post te. nam mors indecepta!


------------------
H1 DateWatch:
Highlighted Date: 2/16/18
* HHL(84/84): 9/1/17 -> 11/24/17 -> 2/16/18
* See #4!
* Mars/s/Nep + Ven/a/Sat
* Treasury runs out of $$$ in mid Q1 if no debt deal
* OPEX Friday
* New Moon
Other Dates Of Interest:
1. 12/4/17 and zman 12/12/17
2. 12/22/17 (debt ceiling showdown, winter solstice, sun/c/sat -> cap, mer stat)
3. 1/16/18 (11/21 + 56, new moon in cap, tues after holi weekend)
4. 2/16/18 (HLL 3/24/00 -> 3/6/09 ->2/16/18) + treasury out of $$$ in mid Q118 if no debt deal
Zman Dates: See the latest here -> Subject 59286
------------------
AstroWatch: 12/21 (sun/c/sat), 2/16/18 (mars/s/nep + 4 other planets in aspect, new moon+1), zman's 3/9/18 (jupiter stat)
------------------

Event Watch:

12/8: NFP
12/13: CPI
12/12-12/13: FOMC
12/15: Debt Limit Deadline
12/15: OPEX
1/31/18: Yellen's last FOMC meeting/statement coming on a Full Moon
3/21/18: FOMC and Powell's 1st Rate Decision and (lol/rotf) News Conference
------------------
China Watch: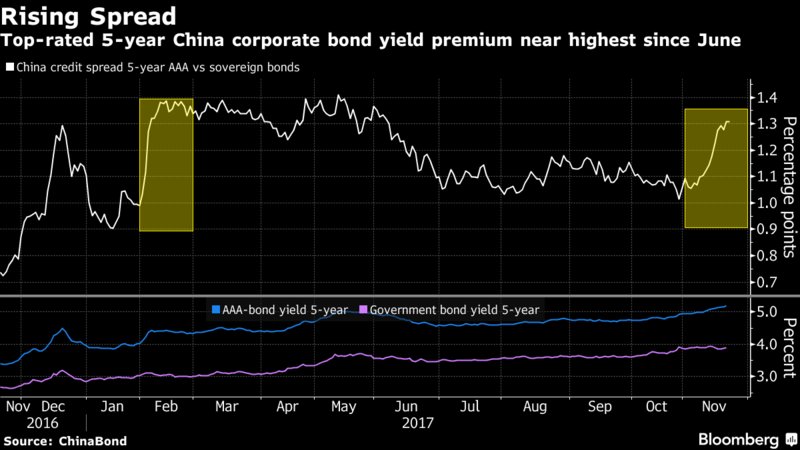 Debt Apocalypse Now: Message 31327626
Outflows: Message 31267091
Debt Funding: Message 31267095
Bond Market Collapse: Message 31327304
------------------
Good Reads:
hussman on valuations: hussmanfunds.com
looming debt ceiling show down: Message 31320812
-------------------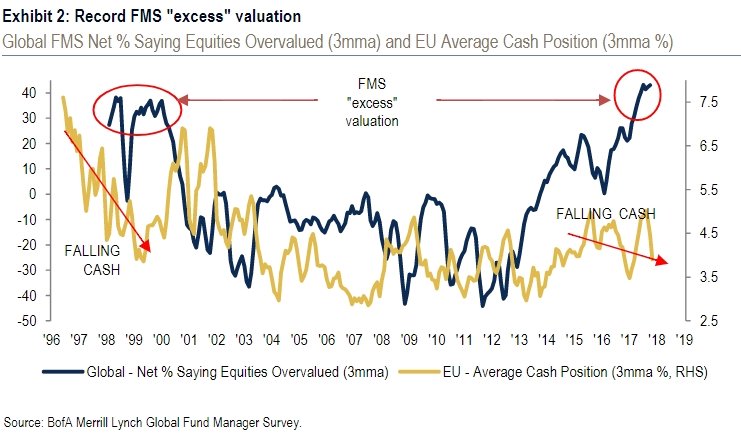 Global Market Bubble: Riding The Parabola


Fed plan to shrink balance sheet by $450 billion through end-2018 roughly equivalent to full point rate hike. - decosta.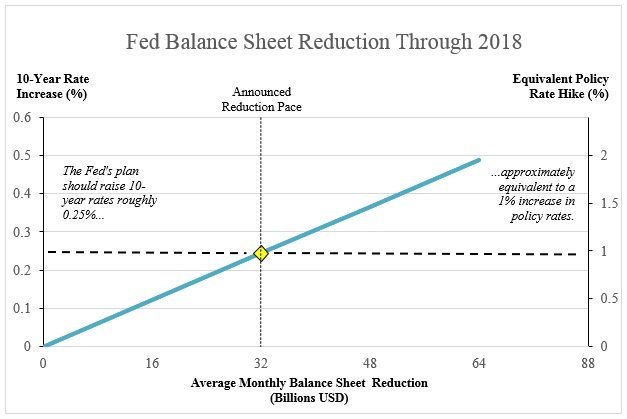 | | |
| --- | --- |
| | Go to reply# or date (mm/dd/yy): |
| | |
| --- | --- |
| | Go to reply# or date (mm/dd/yy): |