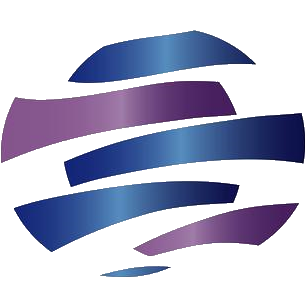 An SI Board Since June 2008
| Posts | SubjectMarks | Bans |
| --- | --- | --- |
| 157 | 4 | 0 |
Welcome to The Canadian Rational Investors' Board here at SI. This board is intended to provide a place to discuss/review recent investment recommendations put forth by The Canadian Rational Investor, Brian Beamish. Those wishing to recieve the publications/reports mentioned here may visit the-rational-investor.com and join for free.
The Canadian Rational Investor follows 5 models for investing and each model has its own style.
They are:
1. Delacour Index - developed entirely by The Rational Investor, this is an automated technical analysis screening system which follows the Dow stocks, S&P 100, TSX 60 and many popular ETFs. It gives specific buy and sell recommendations based on a stock's technical picture.
2. VCIM (Venture Capital Investment Model) - Looking for value in the Canadian venture capital market? This model's criteria includes Rolled back stock, shares for debt news, and options to directors.
3. Canslim (Growth companies with earnings but little known) - Developed by William O'Neil (founder of Investors Business Daily) this model looks for little known companies with huge earnings increases and good share structures.
4. OIO (Opportunity in Options) - Options can be very risky but they can also be very profitable. This model looks for markets that have moved to dramatic extremes and tries to highlight long option trades that represent relatively low risk and high upside potential.
5. WCTS (Weekly Commodity Trend Survey) - Knowing which commodity markets are trending and which are not can make a big difference in your trading performance. This service looks to highlight those markets that have weekly price patterns in effect and also highlight basic technical targets. An invaluable tool for the active trader.
| | |
| --- | --- |
| | Go to reply# or date (mm/dd/yy): |
| | |
| --- | --- |
| | Go to reply# or date (mm/dd/yy): |