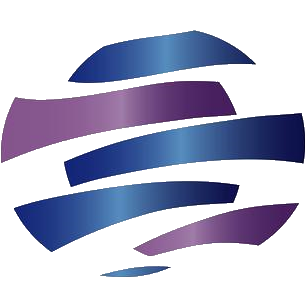 An SI Board Since March 2008
| Posts | SubjectMarks | Bans |
| --- | --- | --- |
| 2713 | 173 | 0 |
Longer-term market trends using technical analysis, e-wave, sentiment, and breadth. Typical outlook is weeks to years.

Focus is on index and sector charts, but big-cap stocks are OK too.

The use of technical indicators is strongly discouraged.

Do not post a chart with a whole bunch of lines all over it. Nobody wants to read that sort of thing.

Please do not post text from articles. Post only the link.

Please don't post about after-hours price action. Let's wait until the open.

Minimum allowed intraday timeframe is 60min. Please, nothing more wiggly than that. Also, please place your wiggles in a wider context.

Post charts. Do not post a message without a chart if you are describing a setup or a wave count.

If you post a stockcharts chart, please do not post it with a load of indicator panes (i.e., no stoch, RSI, OBV, etc.) Just post the chart and, optionally, the volume.

When posting charts, try to post GIF images. They are typically much smaller than JPG or BMP. Use the SI "Image Upload" link, which you see on the right of the page when posting a message. Browse to the image on your computer, upload it, copy the link provided by the Image Upload utility, then paste that into your post.

This is not a place to learn TA or Elliott. It is expected that folks will take some time to do that on their own. Advanced topic questions are OK, but no questions about the basics please.

Clownishness will not be tolerated. Clownishness is being a permabull or a permabear, in any timeframe, or trying to make the charts fit your opinion, or stating an opinion about market direction without anything to back it up, or thinking that up is more virtuous than down, or thinking we can control the markets in the long run.
| | |
| --- | --- |
| | Go to reply# or date (mm/dd/yy): |
| | |
| --- | --- |
| | Go to reply# or date (mm/dd/yy): |