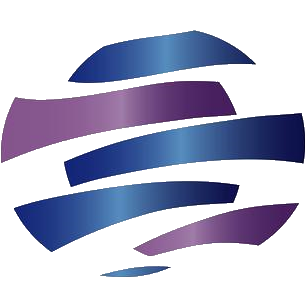 An SI Board Since November 2005
PLNIQ



James Turek Sr. CEO of Plasticon

A long history of failed companies and BILLIONS of shares created and sold. The McDonalds ("billions served") of Pinky Land? His past PRs paint a picture that was far from the truth. What does the P on his chest stand for? We know its not P for "profits".
From millions of shares OS to over 10 BILLION OS in less than 2 years, in addition to the millions of debt, yet there are those who still believe outside forces are the cause of PLNIQ being bankrupt. If you disregard this man's past history of bankrupting companies, consistent company name changes, losses upon loses, printing and selling billions of shares, false and misleading PRs, then maybe you just may have an argument to blame the evil gremlins.
This isn't speculation or rumor anymore, its all documented on public record, most of which you will find here on this forum. The truth revealed.
***UPDATE****
A recent post from a long time beleiver & investor in PLNI & Turek:
Posted by: gopackersgo
Date:9/25/2007 9:53:34 AM


What an unmitigated financial disaster. So many families including mine got hurt beyond repair in this. Hindsight is 20/20 and a very, unfathomable expensive lesson. For those wondering I have all my shares and can now place them in the bag I am holding.

The board on SI is correct when it says game over.

Good luck to all. Not sure what to do at this point other than start a fire in the fireplace with the certs. A fkin ridiculous tragedy that didn't have to happen. Makes you fkin sick to your stomach.

Again, good luck.

The Final Chapter:

Posted by: rrm_bcnu

Date:10/29/2007 10:59:40 AM


Information received via phone from the Trustee (palmer) indicates this will be moving to a ch7 soon. Looks like a tax loss write off. I am out of here. What a friggin mess.
| | |
| --- | --- |
| | Go to reply# or date (mm/dd/yy): |
| | |
| --- | --- |
| | Go to reply# or date (mm/dd/yy): |