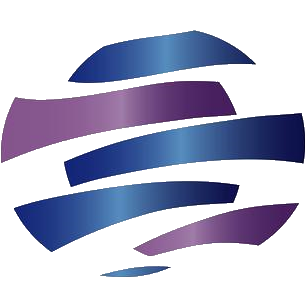 An SI Board Since June 2005
AMPEX was once a pioneer in the field of digital imaging. Patents on its most advanced technology, developed to store images from spacecraft, have been applied to consumer devices for years; including digital cameras, video cameras, DVD recorders, and possibly camera phones, HDTV receivers and set top boxes, but the morons who ran the company failed to defend them in a timely manner and lost out on millions in licensing revenue. The company is now in Chapter 11. Nonetheless, the fraternity of AMPEX shareholders who congregate on this message board is worth the loss of the shirt off your back.

AMPEX was one of the original Silicon Valley companies, with a long and distinguished history of research and innovation in the field of applied magnetics. Beginning with the invention of the first high fidelity microphone, it went on to develop an audio tape recorder that set the standard for the industry. It invented the video tape recorder and licensed its VTR technology to all the top Japanese manufacturers. The company has garnered hundreds of patents and many awards and acclamations from the military, entertainment, commercial, and industrial fields for over sixty years. AMPEX R.I.P.
| | |
| --- | --- |
| | Go to reply# or date (mm/dd/yy): |
| | |
| --- | --- |
| | Go to reply# or date (mm/dd/yy): |