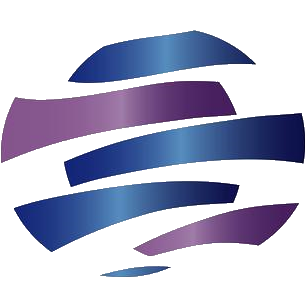 An SI Board Since April 2001
Headwaters (HDWR) "HDWR engages in the commercialization of Briquetting Technology used to recycle waste by-products from the coal and steel industries into a marketable source of fuel and revert materials." - Yahoo profile

They have begun to sell this product and it is being used. They have strung together 4 straight profitable quarters giving them .46 a share in those last 4. They have preanounced good earnings for next quarter, also forecasting .75 for the year. This is not some tech company that has nothing behind it. The economy should not have much influence on this company's earnings as it is an alternative fuel provider in the middle of an energy problem.
| | |
| --- | --- |
| | Go to reply# or date (mm/dd/yy): |
| | |
| --- | --- |
| | Go to reply# or date (mm/dd/yy): |