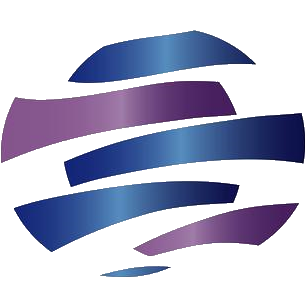 An SI Board Since February 2001
| Posts | SubjectMarks | Bans |
| --- | --- | --- |
| 376 | 31 | 0 |
indication-specific file folder for obesity and/or erectile dysfunction

first file entry........

Message 15303351

>>Obesity<<
I figured my BMI is 30 now, not to happy about that.
I'll nibble for now, maybe try to flesh out this post
later, it is certainly a huge problem. (Heh)

Anyway, I'm sure we have all seen the nice summary--
Biotech weighs up the options in obesity
Alan Dove
Nature Biotechnology Volume 19 Number 1 Page 25 - 28 (2001)

Genset did not make the cut this time but I
am encouraged to think that the perceived value of
their secreted protein library will be going up these
next few years. GENXY is my third largest holding, and
I've promised the wife that I will take her to Paris in
a couple of years--of course, it will be at the time of
the annual meeting.

obesity-news.com
I snagged this list off that site:
Leptin, Orlistat and sibutramine,
Axokine,

ß3 adrenergic (you know my puffer isn't keeping
me thin, must be the wrong receptor eh?)
-I found that Merck has found some potential
drugs here, experiments on dogs--See Pubmed
(The NatBio paper specifically mentioned Sanofi-
Synthelabo here)

Agouti related protein,
Corticotropin releasing hormone,
Dopamine,
Histamine 3 receptor,
Melanin concentrating hormone,
Melanocortin,

Neuropeptide y --I have not seen anything new from
Synaptic recently, but here are a few hits off the net:
arbl.cvmbs.colostate.edu.
acnp.org
acnp.org
phoenixpeptide.com
medfarm.neuro.uu.se
clos.net

...and Serotonin.

Maybe this is an interesting area?
Orexins
endocrinology.org
siliconinvestor.com.
the-scientist.com

I realize that folks can do their own googling around,
but there might be something here to help start off any newbies.
| | |
| --- | --- |
| | Go to reply# or date (mm/dd/yy): |
| | |
| --- | --- |
| | Go to reply# or date (mm/dd/yy): |