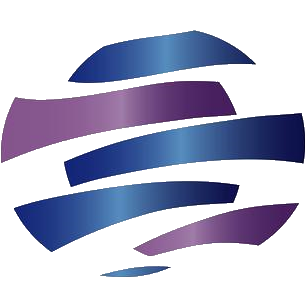 An SI Board Since May 1996
I bought stock in a company based in Washington State called ICOS Corporation. Geoprge Rathmann, who started Amgen, is in charge of this outfit, and Bill Gates, Chairman of Microsoft is the Company's largest single shareholder, with 15 percent of the stock.

There is surprisingly little about ICOS in the media.

A 1995 10Q I have says:
"The Company's objective is to discover and develop new pharaceuticals by targeting early stages of the chronic inflammatory process at the molecular level."

What does this mean? What are the scientific processes involved, and why does the Company choose to concentrate on this? What are the potential markets for its products?

A recent "Worth" article says this is a fine company that might become very large, but says it is not on track to become "another Microsoft" because the products the Company is developing lack the strategic position in the biotechnology industry that, say, the operating system occupies in the PC industry. Is this true?

The most recent annual report places a heavy emphasis on the number of patents the Company has. How valuable or useful are those patents? The report suggests that Management has an orientation towards owning and protecting what they discover, which is a good thing for a Company in an industry where most companies have to partner and, in the process, give up ownership of some of their intellectual property, in order to stay alive. Does the annual report reflect "just PR" or does it in fact accurately describe Management's attitude towards ownership of the Company's discoveries and intellectual property?

Aside from Rathmann, how highly regarded is ICOS' management?

Any comments are appreciated.
| | |
| --- | --- |
| | Go to reply# or date (mm/dd/yy): |
| | |
| --- | --- |
| | Go to reply# or date (mm/dd/yy): |