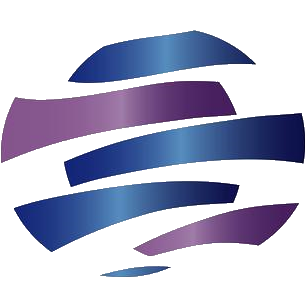 An SI Board Since May 1996
| Posts | SubjectMarks | Bans | Symbol |
| --- | --- | --- | --- |
| 2470 | 22 | 0 | IAUS |
From the company's front page on IAUS.com:

IAUS's new solar technology is the first to offer the possibility of competing head-to-head with fossil fuels for both electricity and gasoline production. It costs less now than the World Government's goal for solar power cost per kilowatt by the year 2020. IAUS's unique thin-film lens focuses the sun's energy, producing super-heated steam for power generation. IAUS's panels are inexpensive, efficient, and require virtually no maintenance.

Following is the original introduction from May of 1996:

Has anyone heard of a company named International Automated Systems (IAUS on the OTC Bulletin Board? I read a press release in Investor's Business Daily about a 6,000,000 baud modem that they have developed. It reportedly can transmit full motion video over telephone lines from a simple PC at 200 times the rate of current modems. It utilizes a technology called digital wave modulation (DWM for short). I have never heard of this technology. Have you??

| | |
| --- | --- |
| | Go to reply# or date (mm/dd/yy): |
| | |
| --- | --- |
| | Go to reply# or date (mm/dd/yy): |