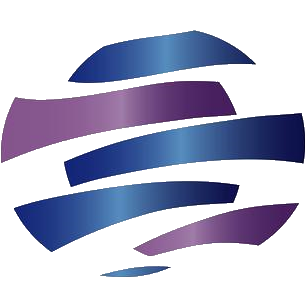 An SI Board Since September 2000
SAN DIEGO--(BUSINESS WIRE)--Aug. 31, 2000--Entrada Networks, a company specializing in the development of new technologies for the Storage Area Networking (SAN) market, today announced that it has completed its merger with Sync Research, Inc. (Nasdaq NM:SYNX - news). Shares of the combined entity have been approved for public trading on the Nasdaq National Market effective August 31, 2000 under the new symbol ESAN.

Entrada is developing a complete line of products that will transport storage area networks (SANs) over IP (Internet Protocol) using Fibre Channel (FC) over IP (FC/IP), SCSI over TCP (iSCSI), and other standards upon which the current and next generation of SANs are, or are expected to be built. Entrada's complete line of high performance network interface cards (NICs), host bus adapters (HBAs), routers and switches are being designed to offer operators the opportunity to transport critical data over IP and across fiber optic networks using all-optical technologies. Entrada's multi-service access (MSA) platform, to be announced later this year, is being designed to support SANs that will not be dependent upon the expensive and cumbersome server-based topologies of today.
| | |
| --- | --- |
| | Go to reply# or date (mm/dd/yy): |
| | |
| --- | --- |
| | Go to reply# or date (mm/dd/yy): |