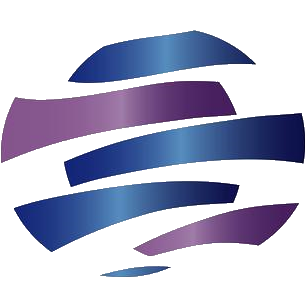 An SI Board Since February 2000
| Posts | SubjectMarks | Bans |
| --- | --- | --- |
| 15 | 1 | 0 |
OrthoLogic Corp. develops, manufactures and markets proprietary, technologically advanced orthopedic products and packaged services for the orthopedic health care market including bone growth stimulation devices, continuous passive motion (CPM) devices and ancillary orthopedic recovery products and a therapeutic injectable for relief of pain from osteoarthritis of the knee. OrthoLogic's products are designed to enhance the healing of diseased, damaged, degenerated or recently repaired musculoskeletal tissue. The Company's products focus on improving the clinical outcomes and cost-effectiveness of orthopedic procedures that are characterized by compromised healing, high-cost, potential for complication and long recuperation time


Orthologic has based under 3 for many months and recently broke out, now making higher highs and higher lows , showing strength since Phase1/2 Chysalin news

Jan. 12, 2000--OrthoLogic Corp. (Nasdaq:OLGC - news) today announced that the company has begun enrolling patients in the combined Phase I/II clinical trial for Chrysalin.

Chrysalin is a synthetically manufactured peptide that has shown outstanding potential in preclinical animal studies to accelerate fracture healing.

Chrysalin represents a portion of the receptor-binding domain of the human thrombin molecule, which is actively involved in the healing process for both soft tissue and bone. By mimicking specific attributes of the thrombin molecule, Chrysalin stimulates the body's natural healing processes, resulting in accelerated tissue repair.

About the Trial

The trial consists of a prospective, randomized double-blind study of 90 patients in three clinical centers to evaluate the safety and preliminary efficacy of Chrysalin. Patients will receive one injection of Chrysalin or placebo (saline solution) at the time the fracture is set and will be monitored weekly to evaluate healing.
| | |
| --- | --- |
| | Go to reply# or date (mm/dd/yy): |
| | |
| --- | --- |
| | Go to reply# or date (mm/dd/yy): |