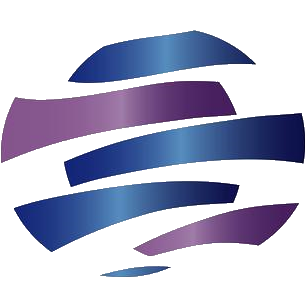 An SI Board Since April 1999
| Posts | SubjectMarks | Bans |
| --- | --- | --- |
| 31 | 3 | 0 |
Compare FVC.Com with others like Broadcast.Com and InterVu. I like FVCX much better in comparision. Not only FVCX is a leader but has solid revenues, bluechip customer base and profits. Read all these press releases and you will see that FVCX is by far the best.

biz.yahoo.com

FVC.COM is the world leader in enterprise video networking. Founded in 1993 by technology pioneer Ralph Ungermann, FVC.COM manufactures and supports a broad family of interactive video, streaming video and multi-service access products. Designed for high-quality video delivery, integrated with voice and data, these products enable applications such as distance learning, corporate communications, virtual meetings and telemedicine.

With unique expertise in video networking over both broadband and IP, FVC.COM delivers all types of video across enterprise Intranets and the Next Generation Internet (NGI). The NGI is the new multi-service broadband Internet, being deployed today by service providers and enterprises.

FVC.COM's OEM, distribution, and system integration partners include Bell Atlantic Network Integration, British Telecommunications plc, EDS, France Telecom, IBM, Lucent Technologies, NEC, Nortel Networks, PictureTel, and other leading companies worldwide. Further information about the company is available at fvc.com

At $13 1/2 I find FVCX undervalued and stock with potential for upto 500% returns in 2 years on very conservative estimates.
If BRCM and ITVU both trades around $60, FVCX should be atleast $40 if not more.


Just my views.
| | |
| --- | --- |
| | Go to reply# or date (mm/dd/yy): |
| | |
| --- | --- |
| | Go to reply# or date (mm/dd/yy): |