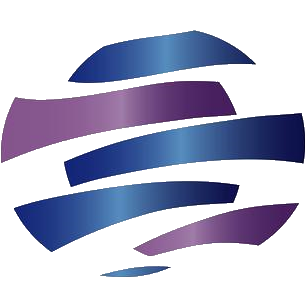 An SI Board Since March 1999
| Posts | SubjectMarks | Bans | Symbol |
| --- | --- | --- | --- |
| 88 | 3 | 0 | XDGS |
This is a thread for discussion of XDOGS.COM company.

Below is the first official announcement of the business model change for Sled Dog Company. They will now be a consolidator and distributor of extreme sports equipment (pending shareholder approval of course).

Monday March 22, 10:01 am Eastern Time

Company Press Release

The Sled Dogs Company Announces a Special Shareholder's Meeting to
Change the Name of the Company to XDOGS.COM

MINNEAPOLIS--(BUSINESS WIRE)--March 22, 1999--The Sled Dogs Company (''The Company'')(OTCBB: SNOW - news) announced that it has called a special shareholder's meeting on May 3, 1999 to seek approval to change The Company's name to XDOGS.COM.

''XDOGS.COM reflects the nature of the Company's new business model. We feel that we have laid the foundation to become a leading consolidator in highly fragmented extreme and action sporting goods industry, with an emphasis on E-Commerce,'' said The Company's Chairman and Chief Executive Officer, Kent Rodriguez.

XDOGS.COM is a development stage consolidator in the highly fragmented extreme and action sports industry with an emphasis on E-Commerce
applications.

Forward-looking statements contained in this release are made pursuant to the safe harbor provisions of the Private Securites Litigation Reform Act of 1995. Certain important factors could cause results to differ materially from those anticipated by some statements made in this release. You are cautioned that all forward-looking statements involve risks and uncertainties. Among the factors that could cause results to differ materially are the following: lack of availability of financing; inability to control costs or expenses; manufacturing and distribution problems; and lack of market acceptance of the Company's products. Reference is also made to the risk factors contained in the Company's Registration Statement on Form S-3 (No. 33-80875), which are incorporated herein by reference.
| | |
| --- | --- |
| | Go to reply# or date (mm/dd/yy): |
| | |
| --- | --- |
| | Go to reply# or date (mm/dd/yy): |