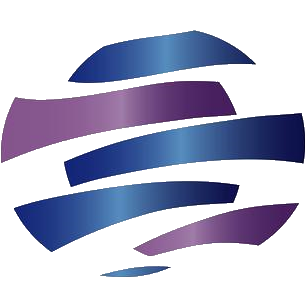 An SI Board Since February 1999
New thread started for ANTs Software.Com. The following was taken from their last news release.

"ANTs SOFTWARE.COM has copyrighted ANTs and will be marketing all of its software under that name. ANTs, an acronym for Asynchronous Non-preemptive Tasks, is a software development tool, written in C++ and Java that allows programmers to write scalable software for servers with one processor or thousands of processors. ANTs software will run on all platforms using Windows, Windows NT, Linux or any of the various flavors of UNIX."
| | |
| --- | --- |
| | Go to reply# or date (mm/dd/yy): |
| | |
| --- | --- |
| | Go to reply# or date (mm/dd/yy): |