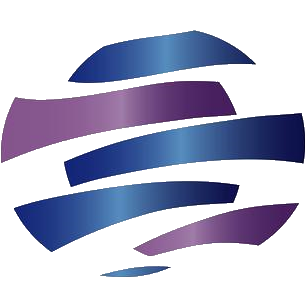 An SI Board Since June 1998
Company's stock started trading last November at 12.5 cents and
ran up to 62.5-cents. It has slowly drifted down to where it is
15-cents bid, offered at 17-cents. You can access their web site at:
o-c-s.com or you can call 800-992-6616 to
receive a complete due diligence package.
| | |
| --- | --- |
| | Go to reply# or date (mm/dd/yy): |
| | |
| --- | --- |
| | Go to reply# or date (mm/dd/yy): |