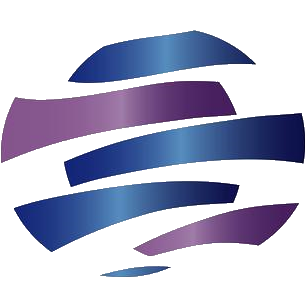 An SI Board Since January 1998
| Posts | SubjectMarks | Bans |
| --- | --- | --- |
| 338 | 8 | 0 |
Since mid-December the 'High Growth Techstocks of 1998' thread has been debating the merits of dozens of companies. After culling through everything I have settled on a mock portfolio of twenty stocks. Let's track their progress throughout this year and beyond.

This began with a 1997 basket at
Subject 10787 .

The 1998 thread is at
Subject 18551 .

We kept 2 stocks from the 1997 basket. IMO the 1997 basket should now be considered a dead letter. The only worthwhile issues, MRVC and CPCI, have been kept. The rest would have been sold by any investor long before they reached their current state. If 'held'...they would take a miracle to even return to break-even.

The 1998 stocks are a mixture of high growth and moderate growth with value. At the beginning I/we started out looking more closely at the numbers. After a certain point however the choices become much more qualitative. Why should we throw money at these mostly high priced issues? In the final analysis the decision becomes very subjective.
| | |
| --- | --- |
| | Go to reply# or date (mm/dd/yy): |
| | |
| --- | --- |
| | Go to reply# or date (mm/dd/yy): |