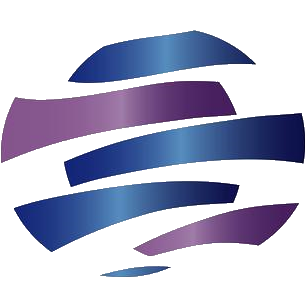 An SI Board Since January 1996
Could be a major player in the DBS market. Company has many years experience in the satellite market.

Would/Does own the satellite in the sky, the programing contracts, makes and sells you some/all of the equipment, and
just made MCI pay $682M for the last major slot in the sky from the FCC.

Majority of stock is held by insider/president??..

Check its chart?
| | |
| --- | --- |
| | Go to reply# or date (mm/dd/yy): |
| | |
| --- | --- |
| | Go to reply# or date (mm/dd/yy): |