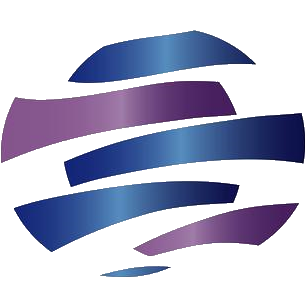 An SI Board Since January 1996
NCTI HAS ADVANCED TECHNOLOGY FOR ATTENTUATING NOISE IN A LARGE SPACE
SUCH AS THE INTERIOR OF AN AIRCRAFT OR THE PASSENGER COMPARTMENT OF AN AUTOMOBILE, USING MULTIPLE INTERACTIVE SENSORS AND ACTUATORS. THIS COMPANY ENORMOUS EXPENSES IN R & D IS EXPRESSED IN ITS DEPRESSED STOCK PRICE, HOWEVER IT LOOKS LIKE IT IS ABOUT TO PAYOFF. NCTI IS SHIFTING ITS FOCUS ON THE COMMERCIALIZATION OF ITS TECHNOLOGY THRU LICENSING FEES, ROYALTIES & PRODUCT SALES THAT WILL REPRESENT NEAR TERM REVENUES. NCTI HAS DEVELOPMENT EFFORTS UNDERWAY TARGETING COMMUNICATIONS, HEADSETS, PC'S AND CONSUMER AUDIO. CHEAP STOCK WITH A BIG HEART!
| | |
| --- | --- |
| | Go to reply# or date (mm/dd/yy): |
| | |
| --- | --- |
| | Go to reply# or date (mm/dd/yy): |